Jill + Brent | Vermont Wedding - Lizzy Beerman Photography
August 3, 2017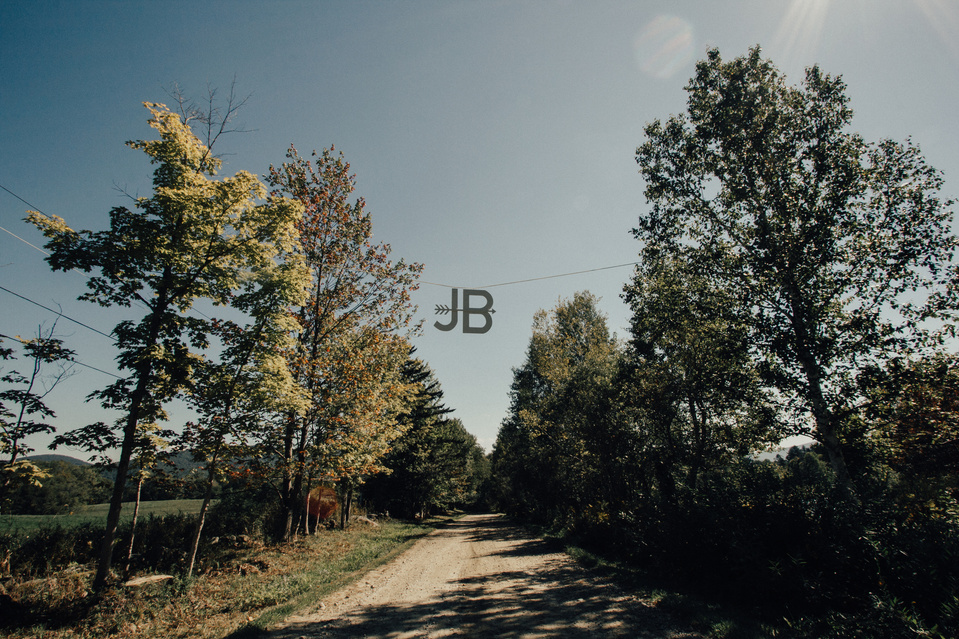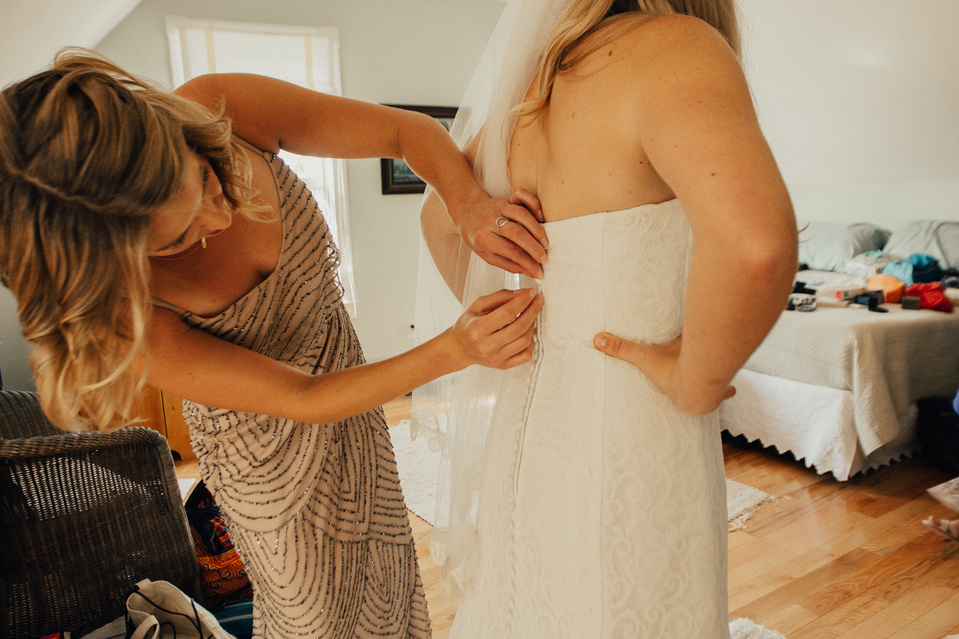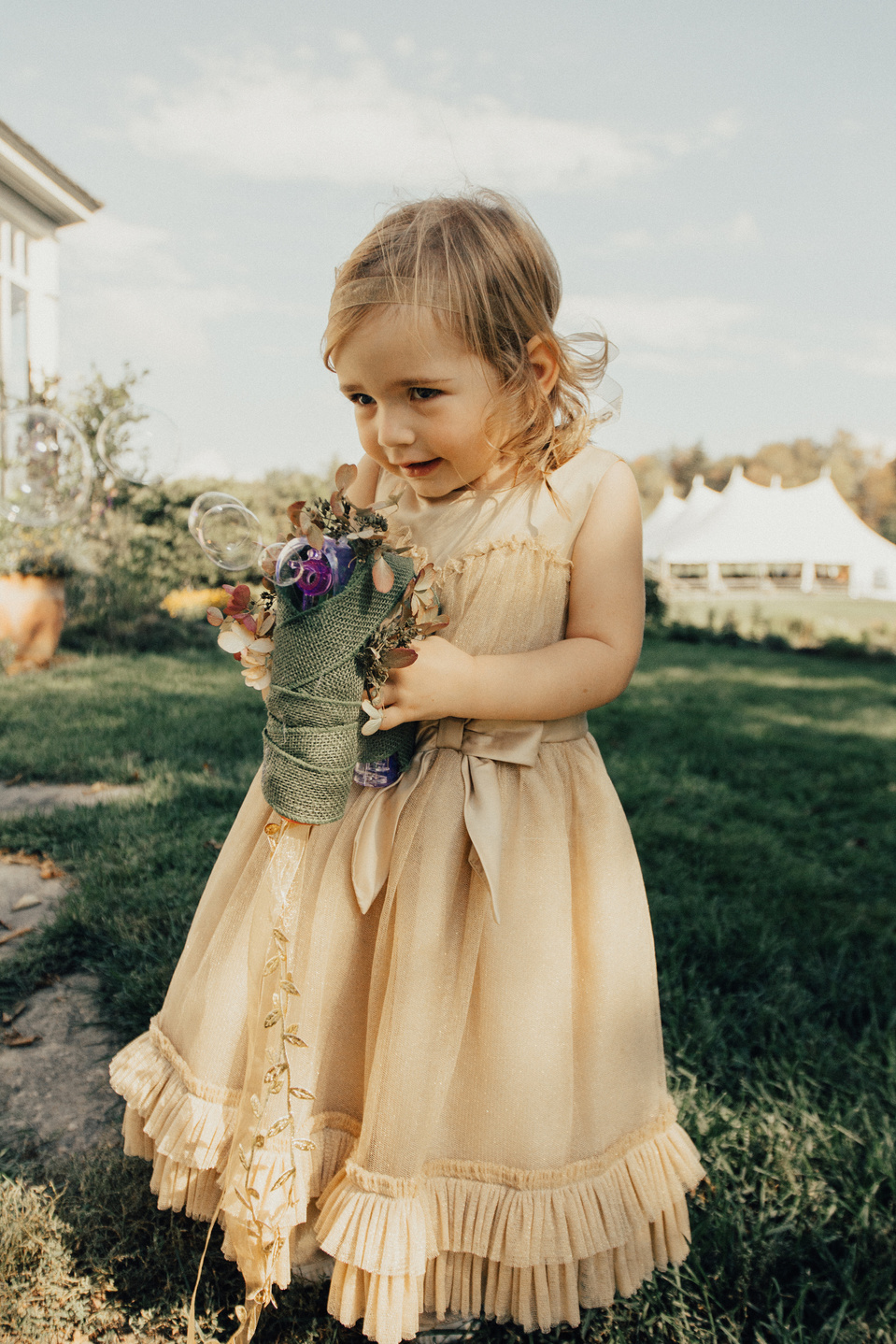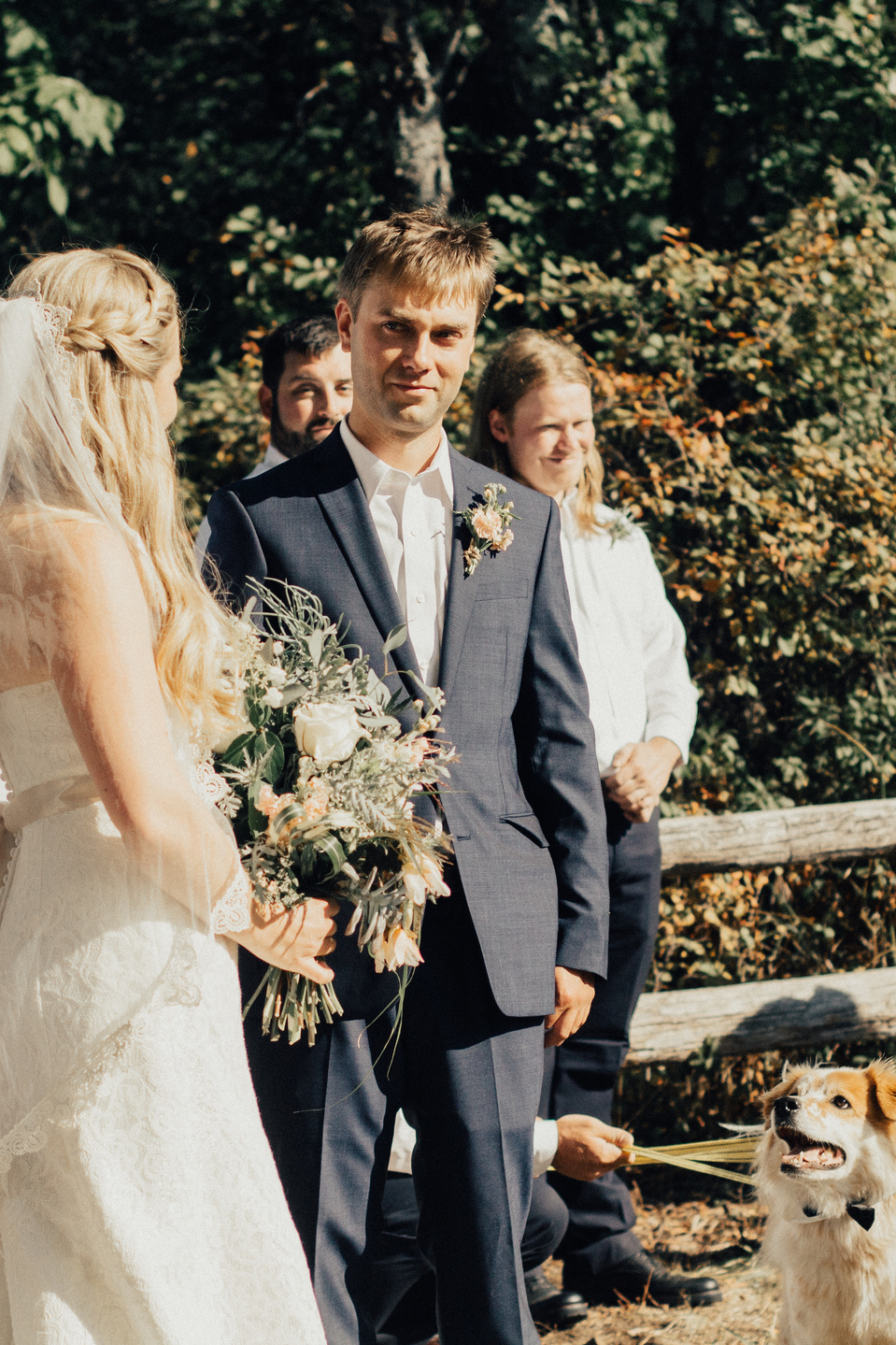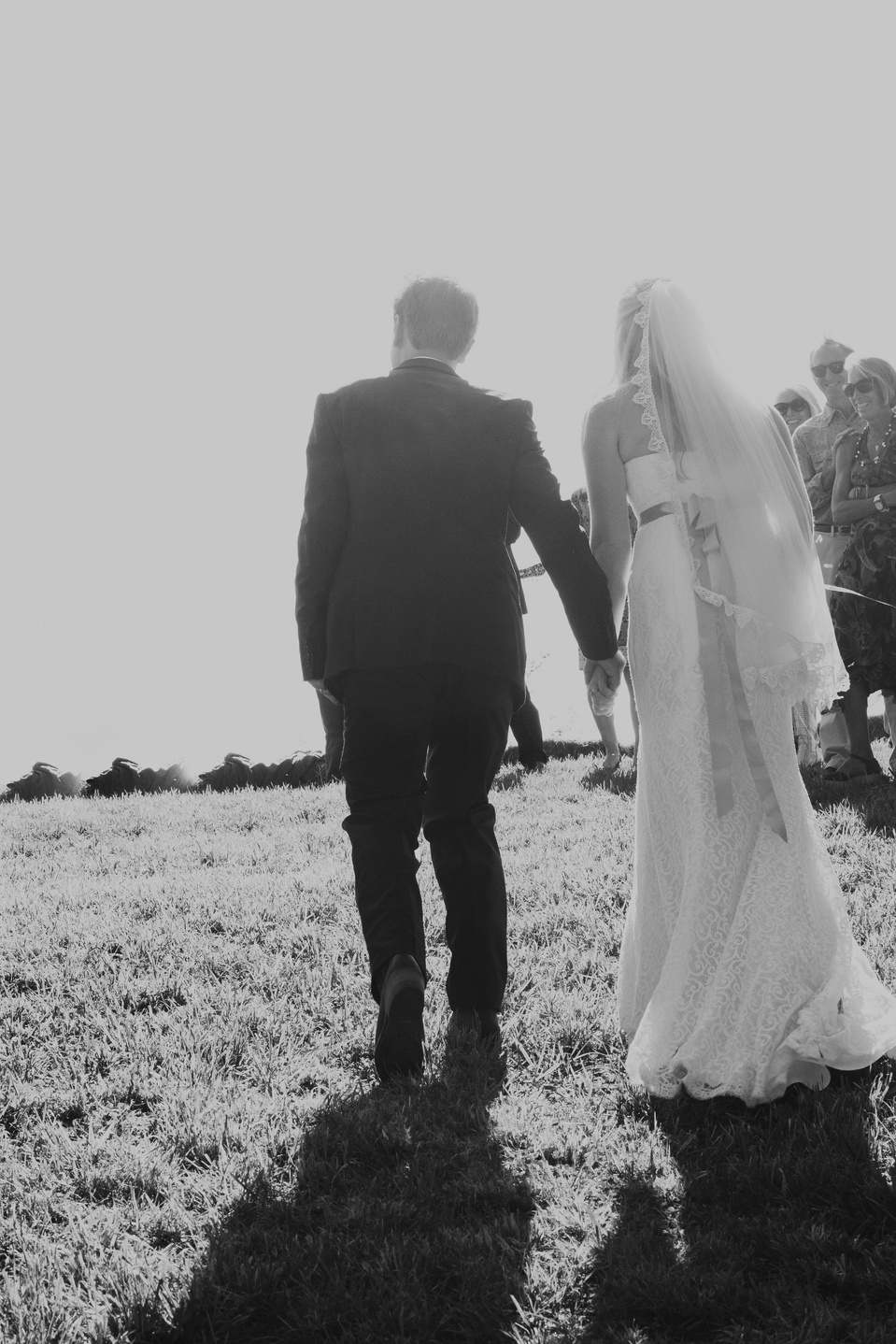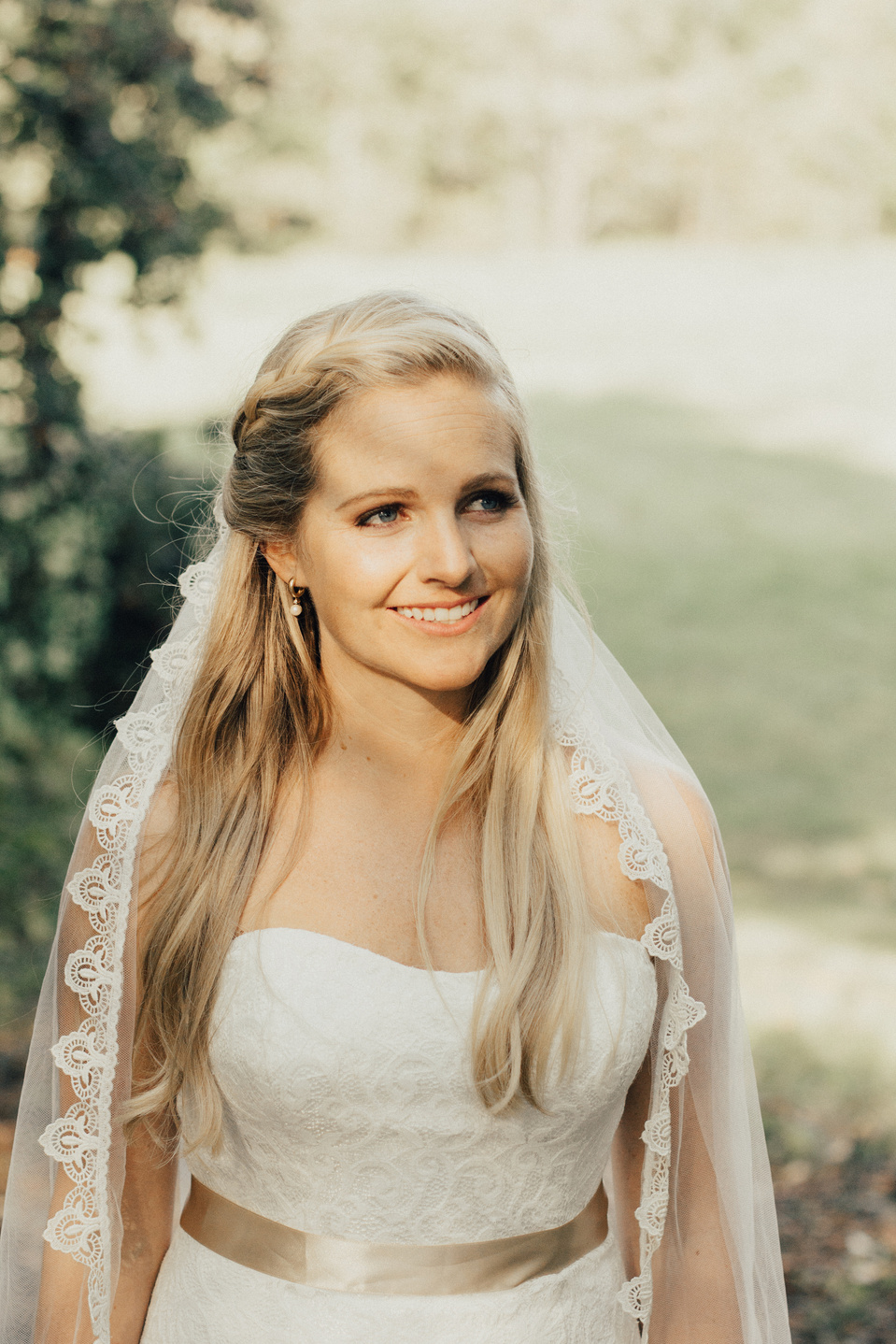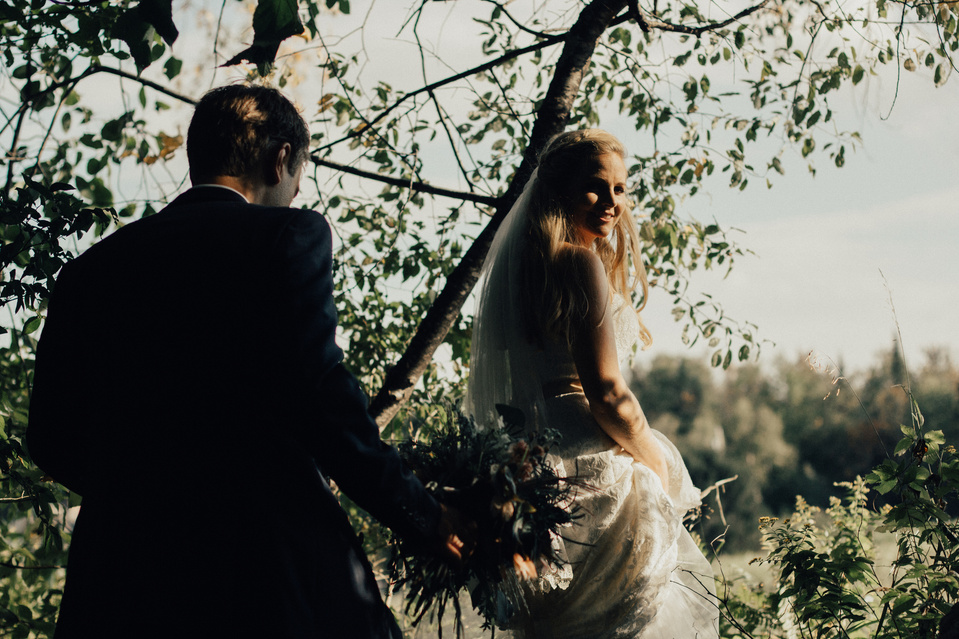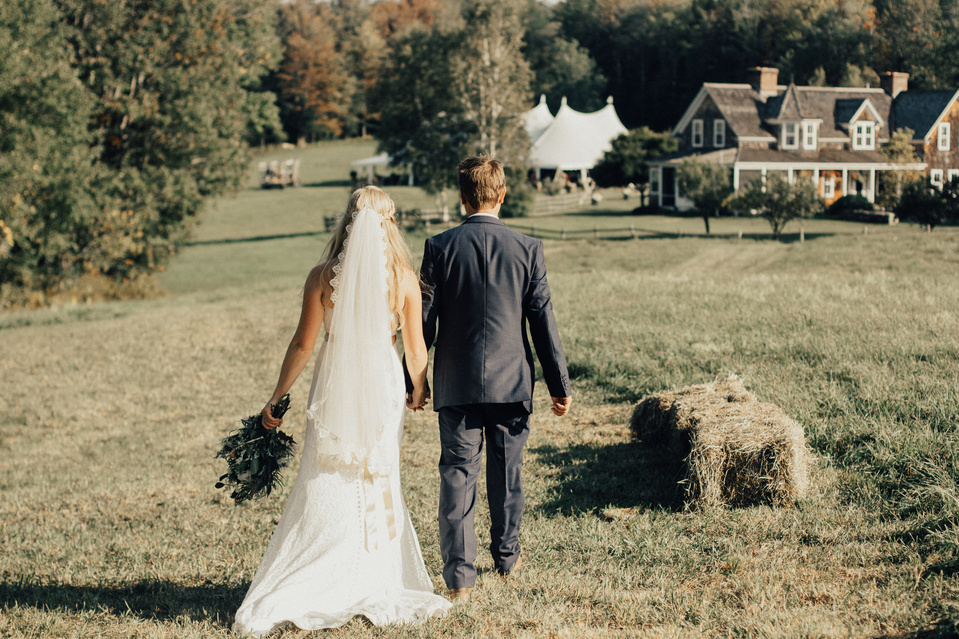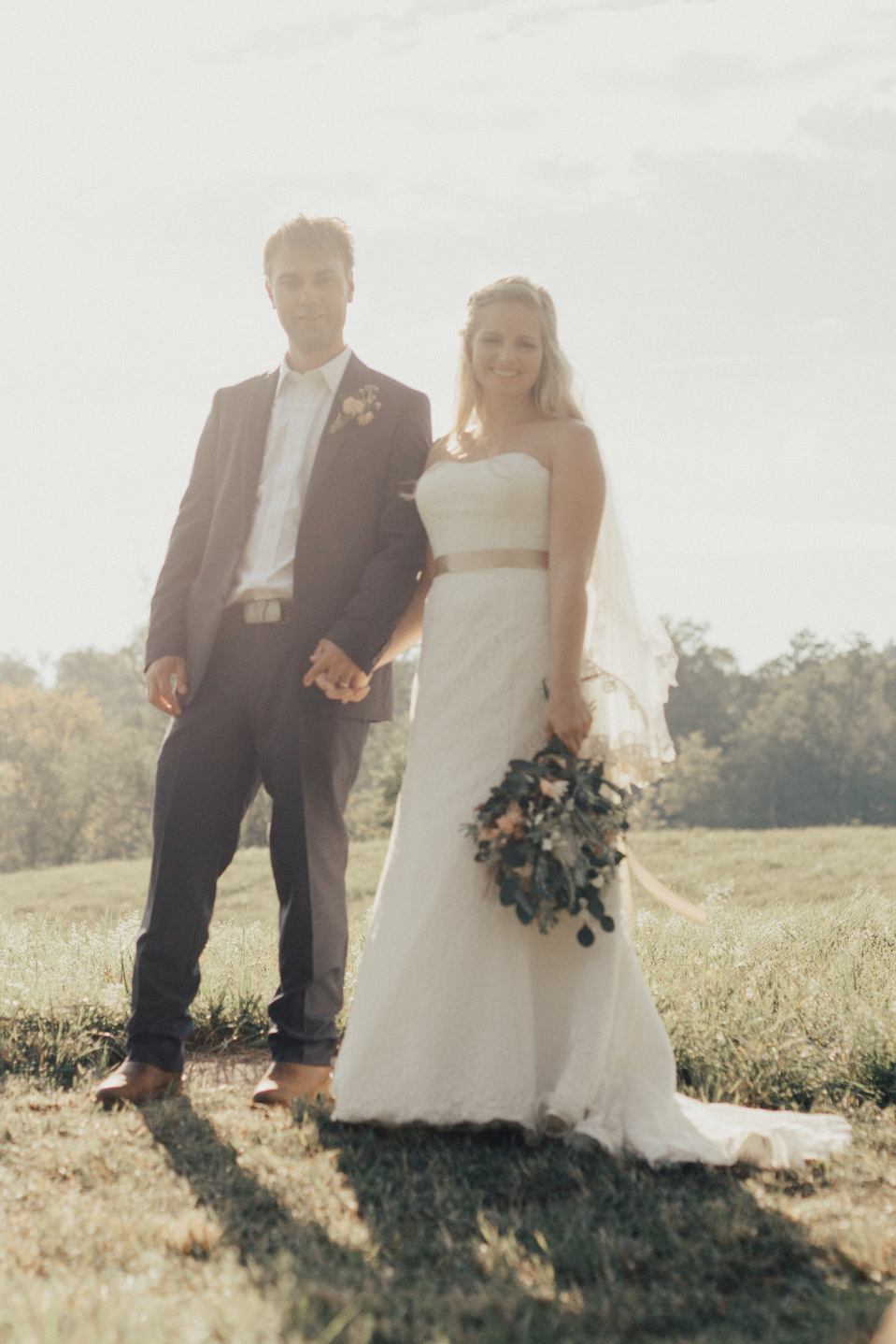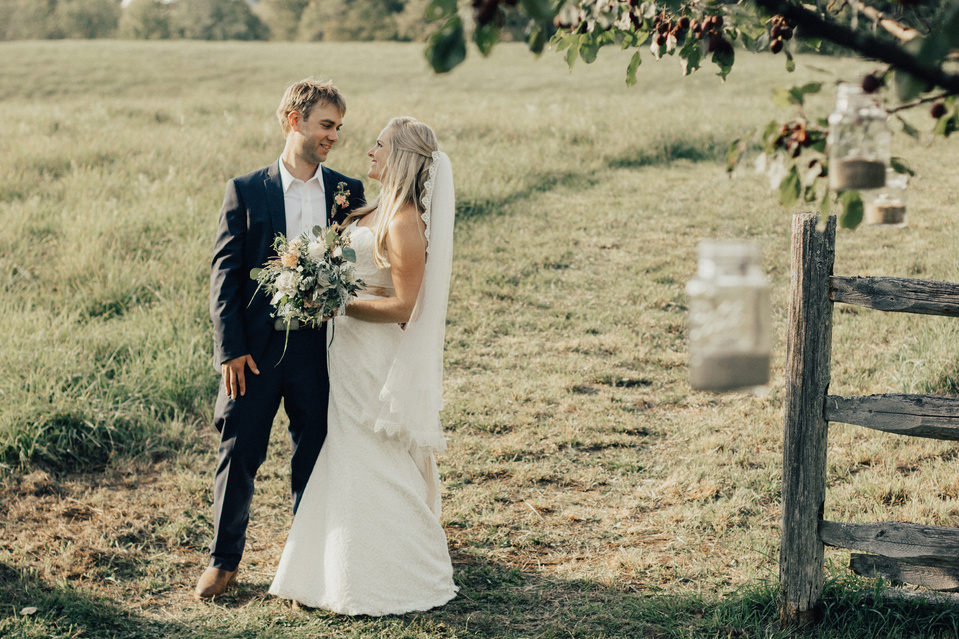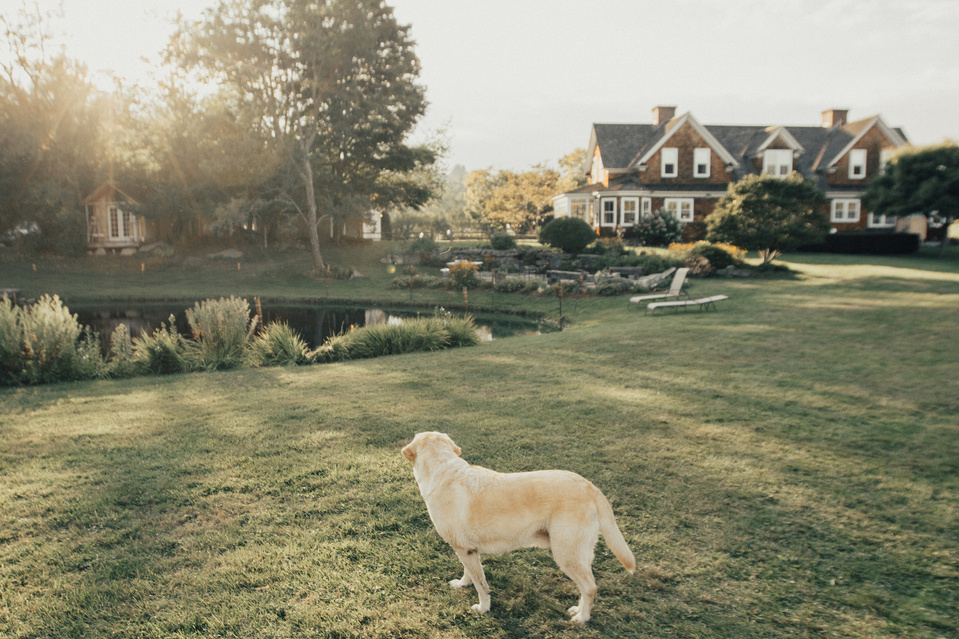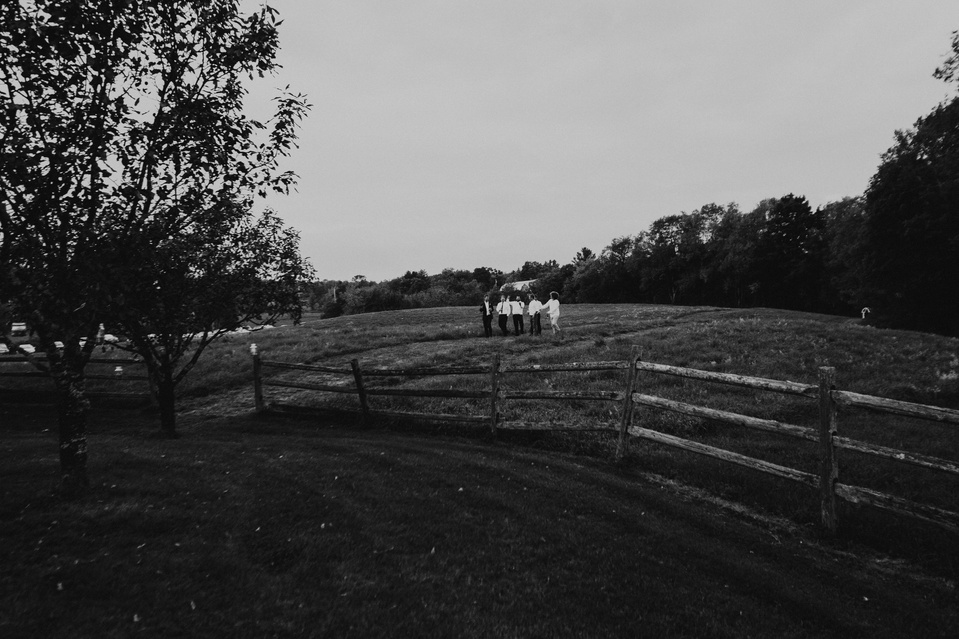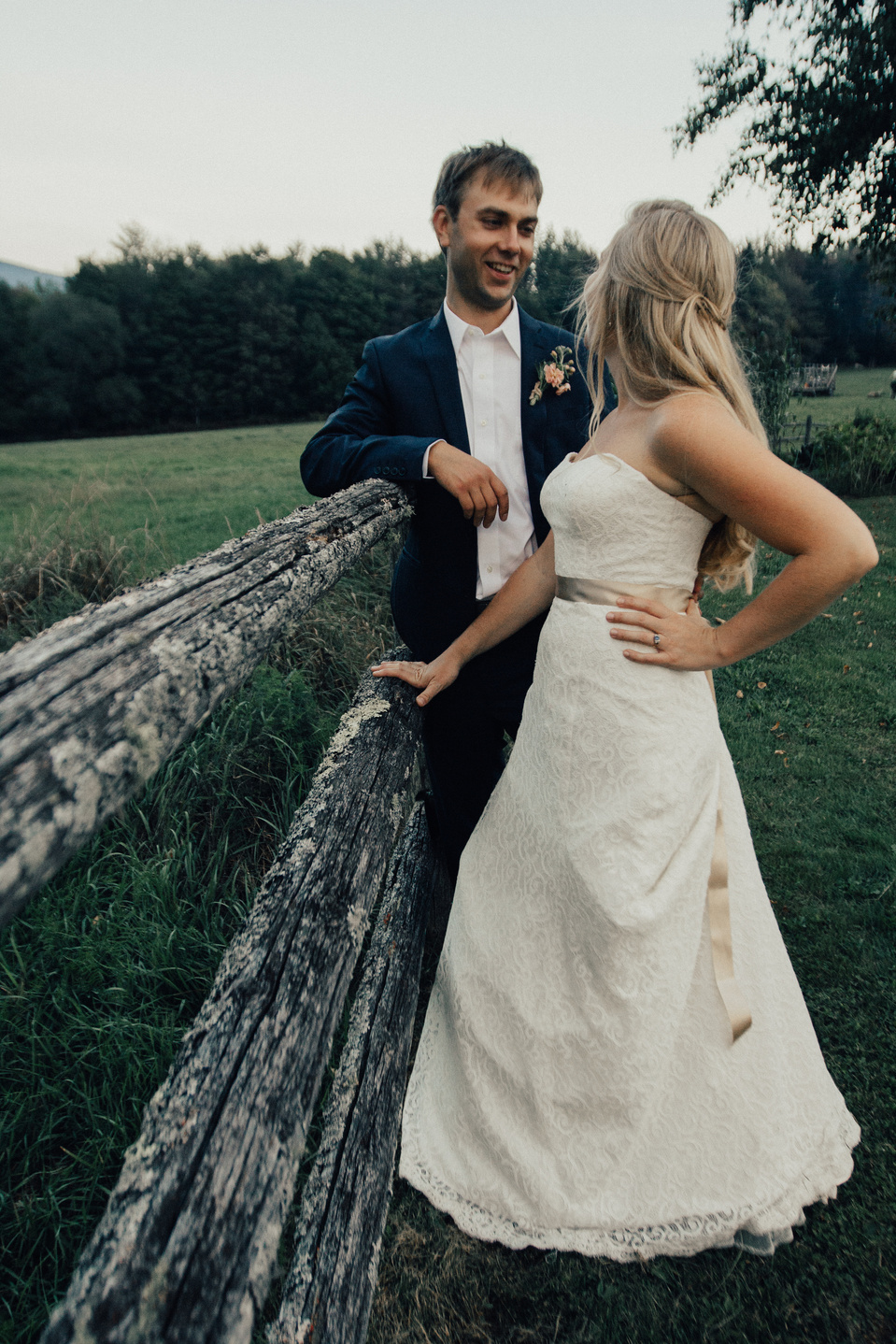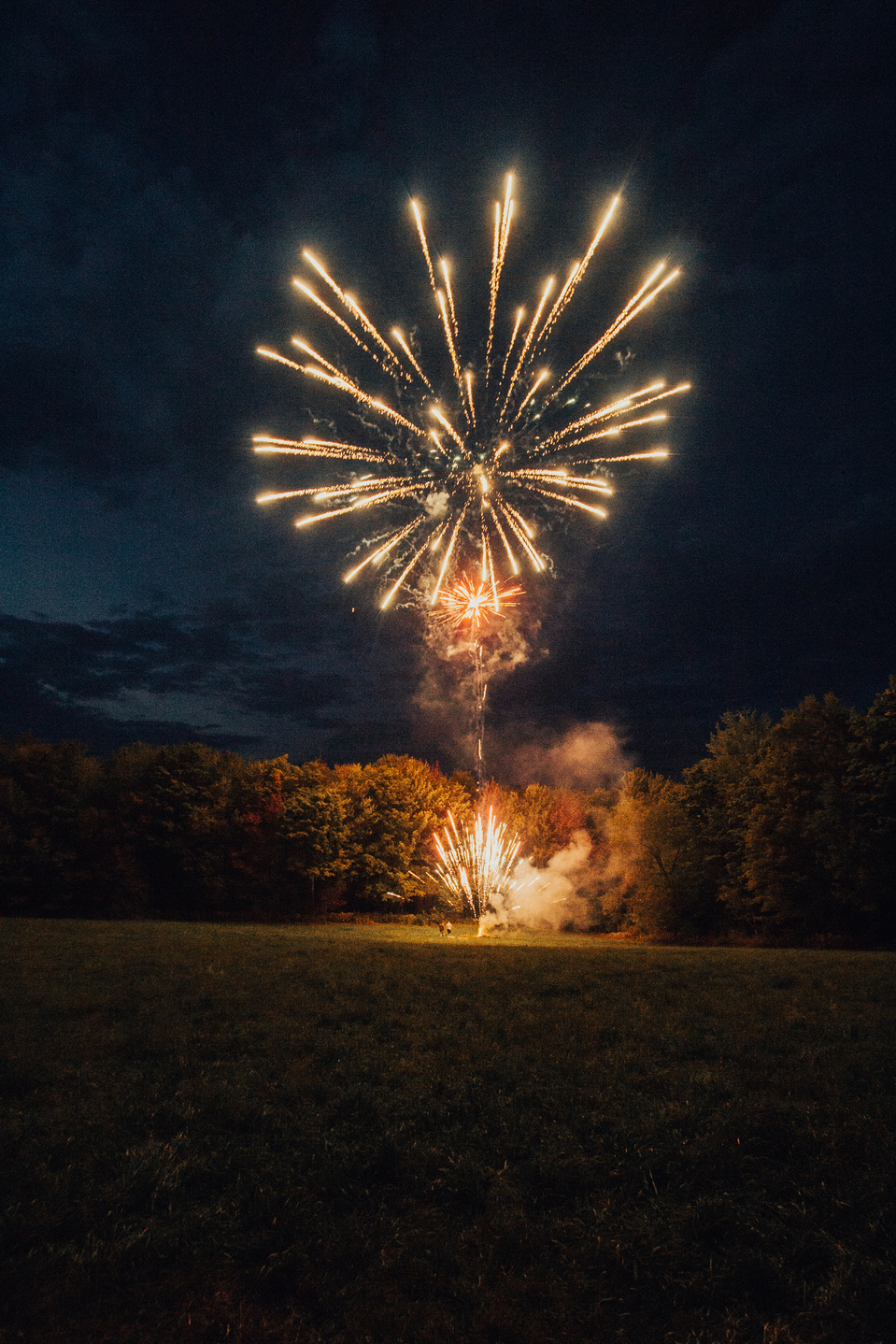 Vermont really is a magical place. I may be biased because I grew up there but I guess that also gives me valued experience to back up my theory. The swimming holes, the quaint breakfast spots and the lush green rolling hills make for a really amazing quality of life. Side note, if you've never had a maple latte or maple creamy you must try one, it will change your life.
All of these wonderful inanimate things from this place are truly awesome but what makes it really great are the people. So let me just say, I truly love this couple and this family.
I grew up about 2.5 miles down the road from this house and the bride's younger sister is one of my best friends. So I was ecstatic when they asked me to photograph their wedding. The setting was so beautiful, the time of year, the decorations, even the weather cooperated. Everything about this day was so perfect and I could not have been happier or more grateful to be able to capture their love!