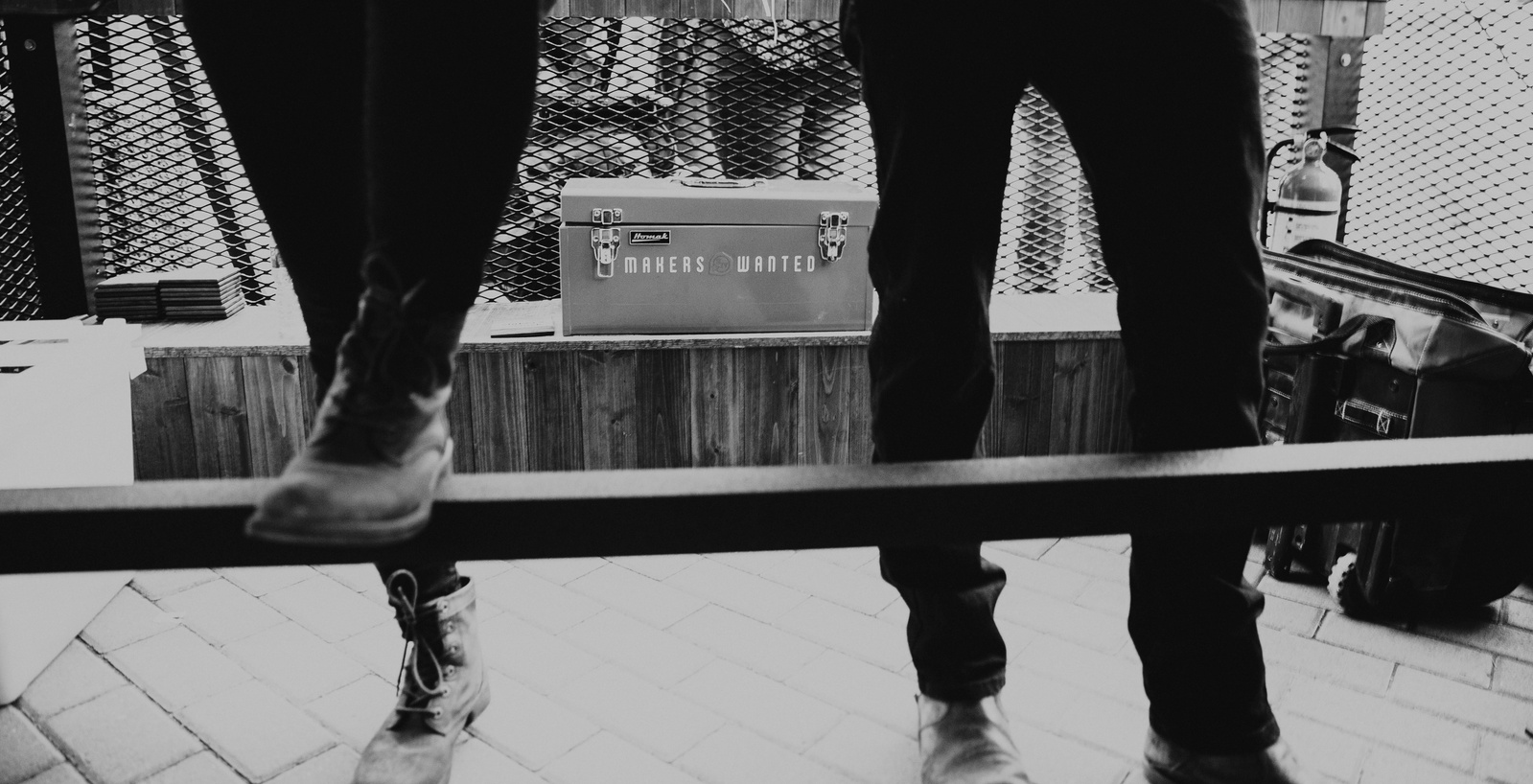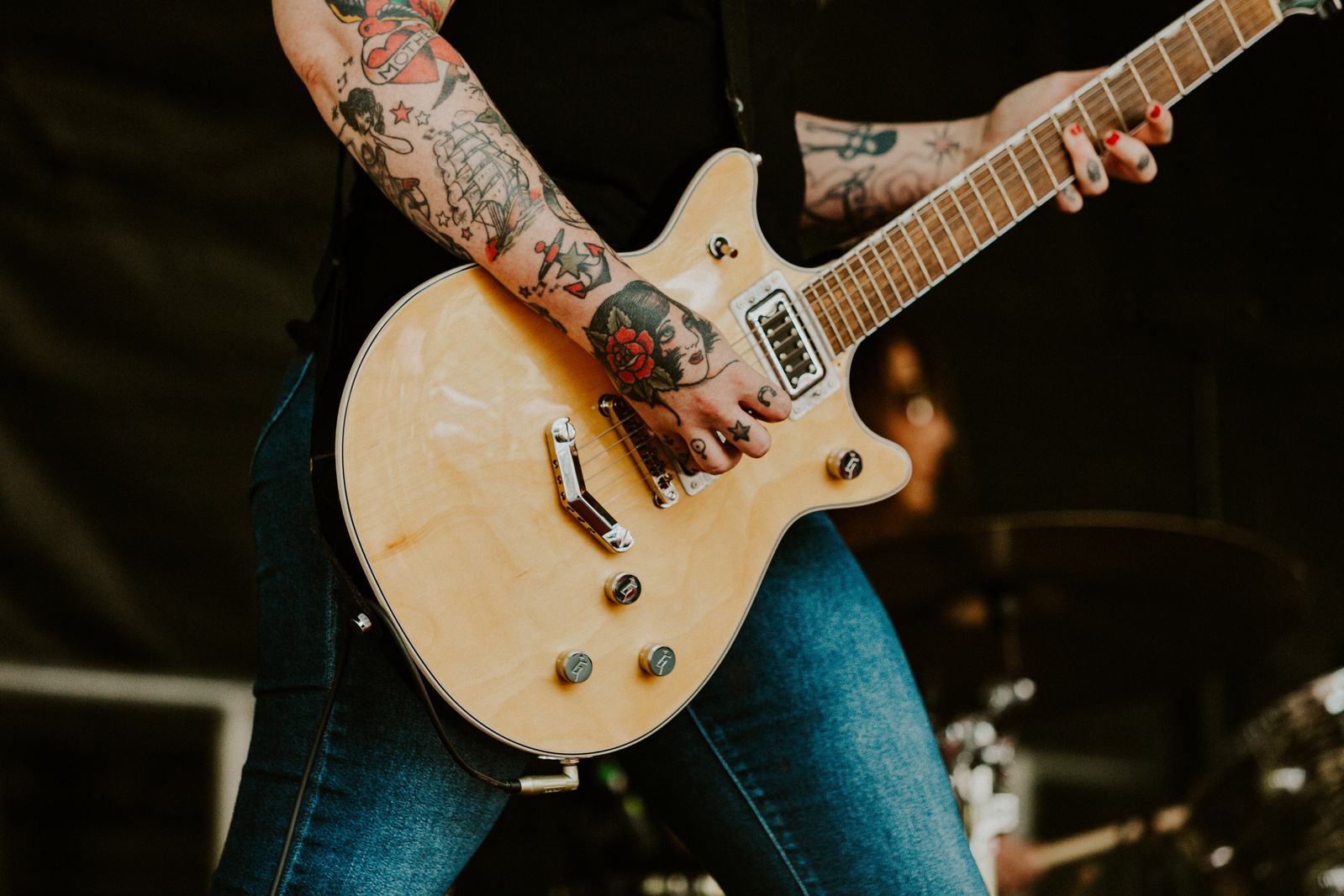 Let's Capture What Makes You Thrive
What's your vibe? What are some of your goals, big or small? Let's get down to the nitty gritty and capture what you want to share with the world.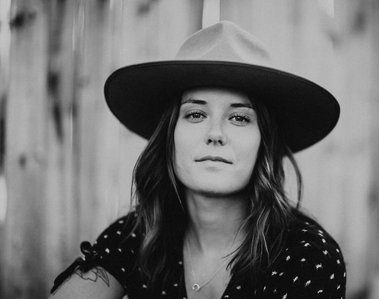 As a business owner myself, I love to work with other small businesses and dive into what makes them great. I want to learn your story, how you got started, what lights your fire and then help you share it with the world.

Branding sessions are probably the most fun and relaxed work that I get to do. Want to drink margaritas while we shoot or go on a cool hike or get super creative photographing you doing your thing? Let's do it!
How To Get The Most Out Of Your Branding Session
- Create a list of what you need the photos for: website, social media, editorial, etc.

- Create a shot list: portraits of you and your team, products, your space, stock images etc.
- Send me a Pinterest board full of your inspo. What's the vibe/look you're going for? Think about how you bring your hairdresser inspo photos, just like that!
- Get organized. Gather outfits, props and decide on a location.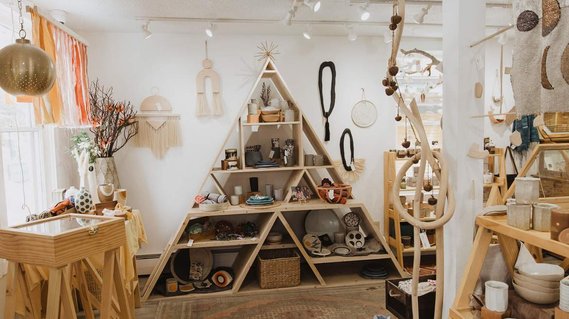 Based in Summit County, CO