FAMILY - FAMILIA - FAMILIE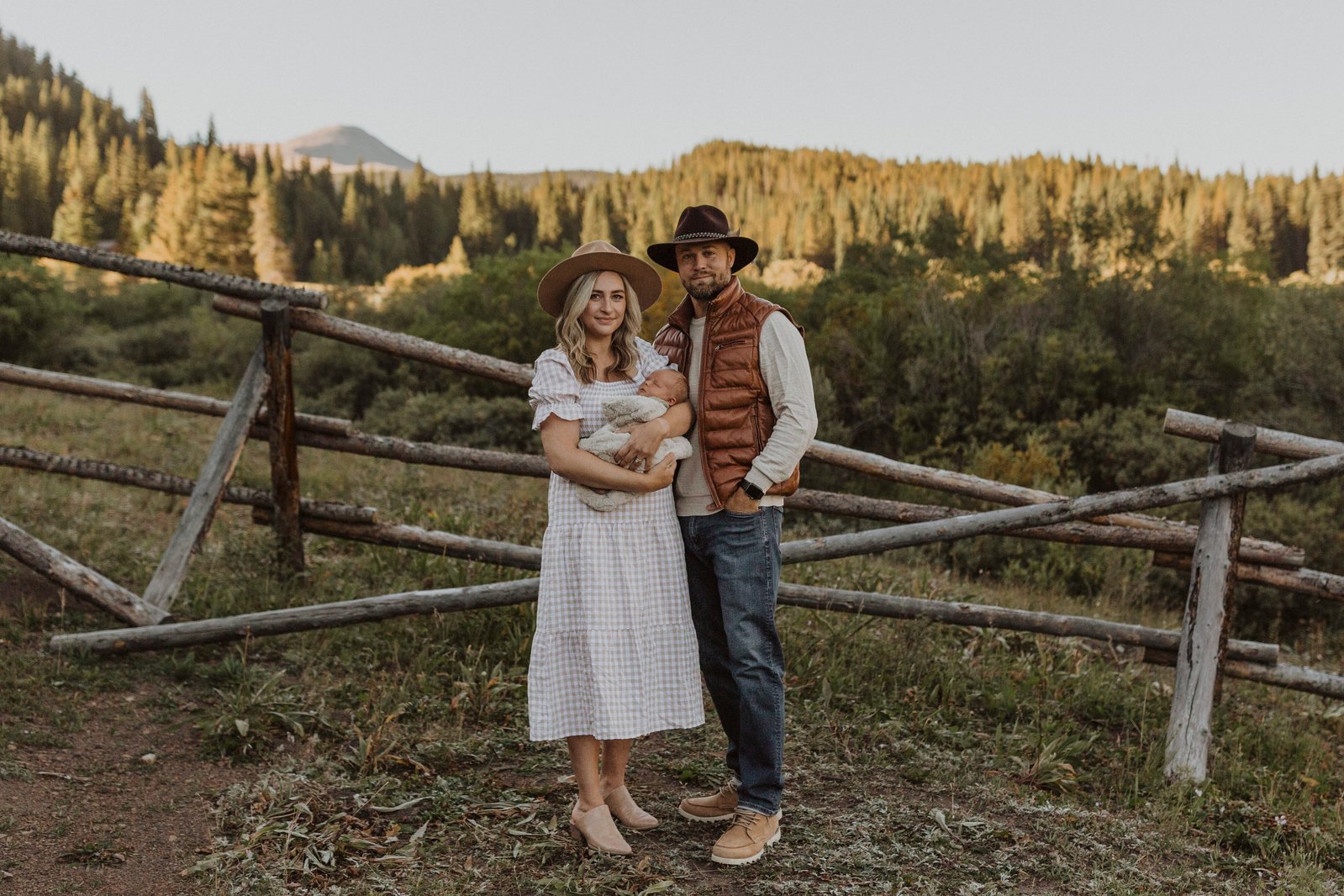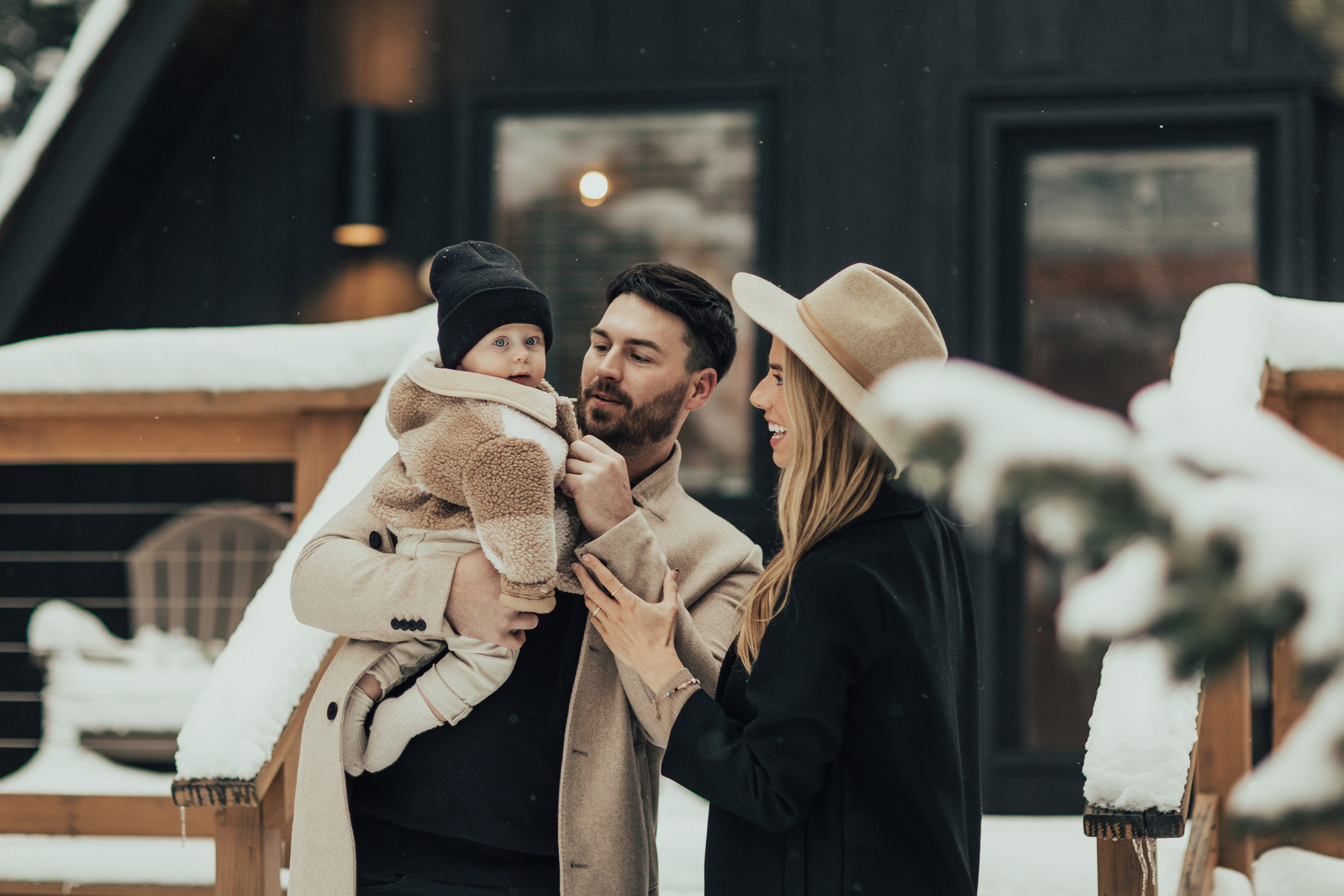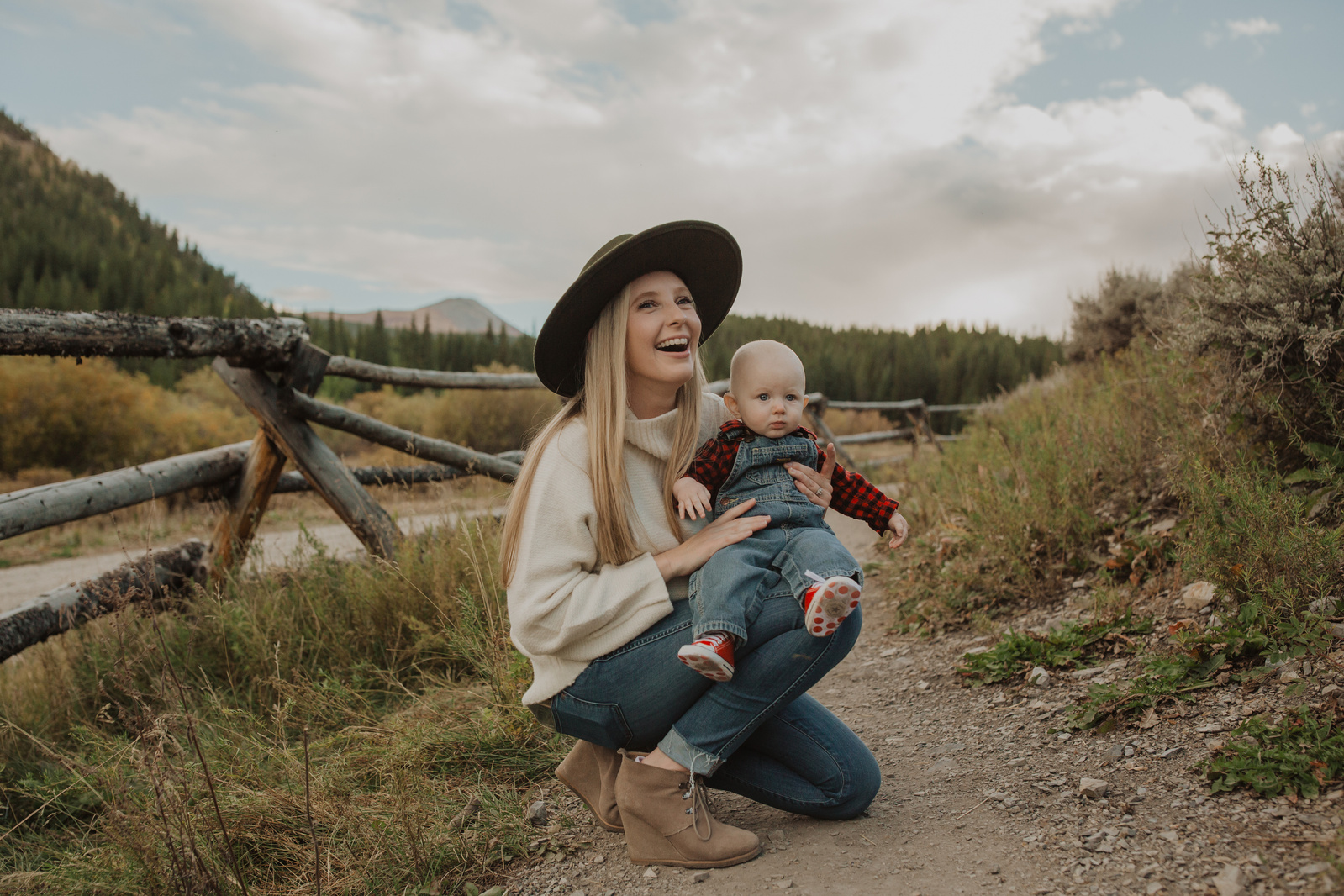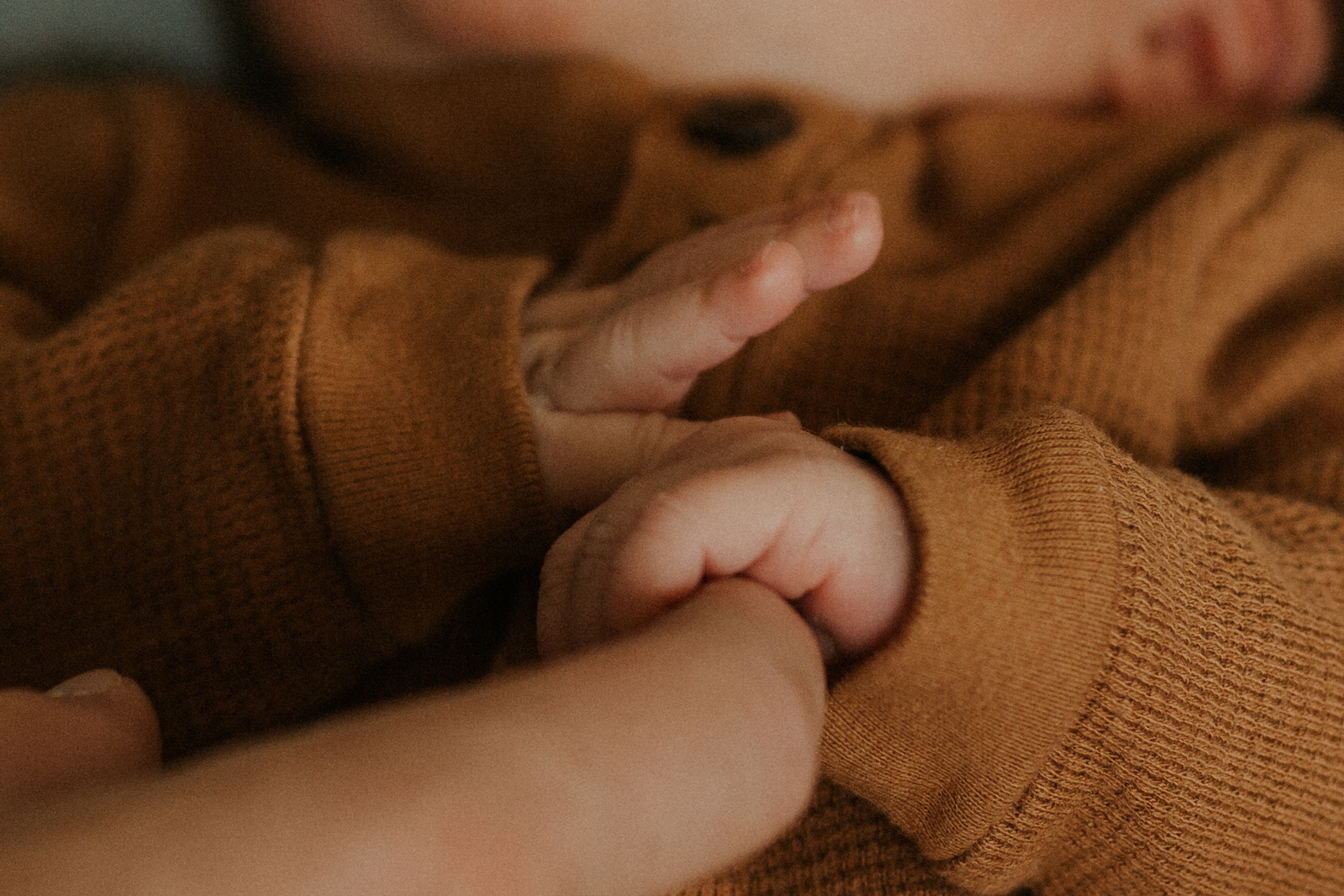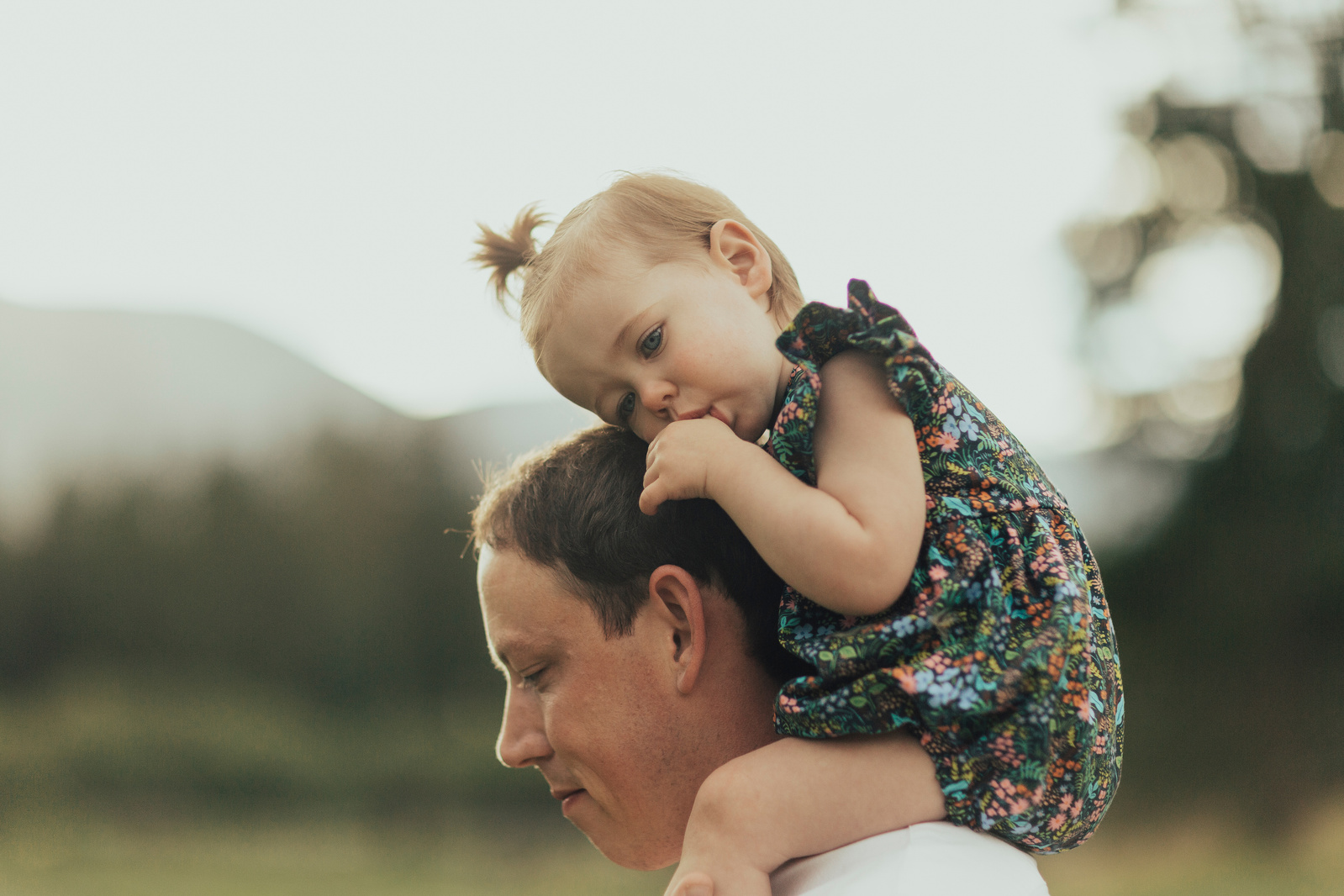 A LITTLE ABOUT ME & MY PROCESS
I have a few different titles but my favorite one is mom. I've been photographing families for years, but after having my daughter I think I have a better understanding of the weight of the work - what it truly means to document someone's life. Photography, to me, is not about nice-looking photos of pretty people. It's about emotion and capturing a piece of who you are at this particular moment in time. I want you to look back at the family photos I take for you and remember exactly how you felt because you truly see yourself and not just a well-posed version with nice scenery.

Kids. Let's be honest, trying to wrangle your toddlers into cute little outfits and getting them to smile at the camera can be quite the task for parents. We will definitely get some nice, well-posed shots that will look fantastic on your holiday cards, but the session doesn't start and end with a nice-looking photo. I want your kids to be kids, so laugh and play and maybe get dirty because they're kids and that's the only way they are going to feel comfortable enough to be themselves. If your little one screams and cries and needs a snack mid session, it's not a problem and you can count on me capturing the whole thing. The mess we make in the process of living is what creates the little imperfections that make us unique. I want to know your story and spend our time together capturing moments that will help tell it.
To put it simply, if you are looking for a photographer that will photoshop every little imperfection and capture "perfect" photos, I'm probably not your girl. If you want a fun and real experience capturing authentic, emotion-packed images of your family, then let's do this thing!
If you have any questions check out my FAQs page and please reach out if you have any further questions!
Portrait
PACKAGE I
$675
+ downloadable high res pictures
+ printing rights
+ personalized online gallery to share with friends and family
PACKAGE II
$1000
+ 2 outfit changes
+ downloadable high res pictures
+ printing rights
+ personalized online gallery to share with friends and family
Family
SINGLE FAMILY
$675
+ 1 outfit
+ downloadable high res pictures
+ printing rights
+ personalized online gallery to share with friends and family


SINGLE FAMILY +
$1050
+ 2 outfits
+ downloadable high res pictures
+ printing rights
+ personalized online gallery to share with friends and family


MULTIPLE FAMILY
$950-1500
+ large family/family reunion
+ downloadable high res pictures
+ printing rights
+ personalized online gallery to share with friends and family
Maternity
PACKAGE I
$675
+ downloadable high res pictures
+ printing rights
+ personalized online gallery to share with friends and family


PACKAGE II
$1000
+ 2 outfit changes
+ downloadable high res pictures
+ printing rights
+ personalized online gallery to share with friends and family