"Photographs are tangibles of what make us human."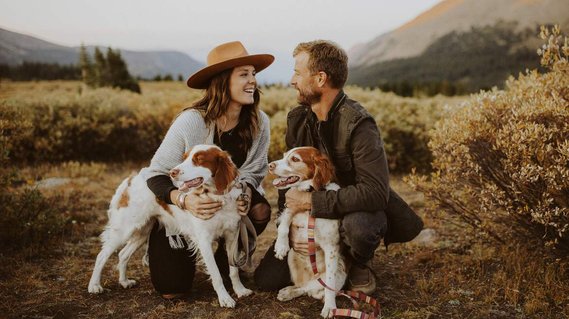 I'm a wedding, family, and portrait photographer based in the crazy-beautiful mountains of Summit County, Colorado with my husband and daughter. More importantly I am a human being who loves climbing and snowboarding with friends, listening to Stevie Nicks, surfing whenever we can escape from the mountains, eating way too many baked goods, and just being outside with my family and our two energetic dogs.

I have been carrying a camera around since I can remember and have been shooting professionally for the past seven years.

Photographing people is what makes my heart beat hardest. I love seeing how much love people have to give. I'm definitely not about those stiff and awkward poses. I want you to look and feel like yourselves. I love all of the perfectly imperfect. I'll always get the big, loud moments but also the soft, quiet ones. My favorite photos end up being those in-between moments, the ones when you don't think anyone is watching. That's where the genuine, quirky, fun, and weird love shines through.
I love to be a story teller. So tell me your story and let's create something beautiful together.