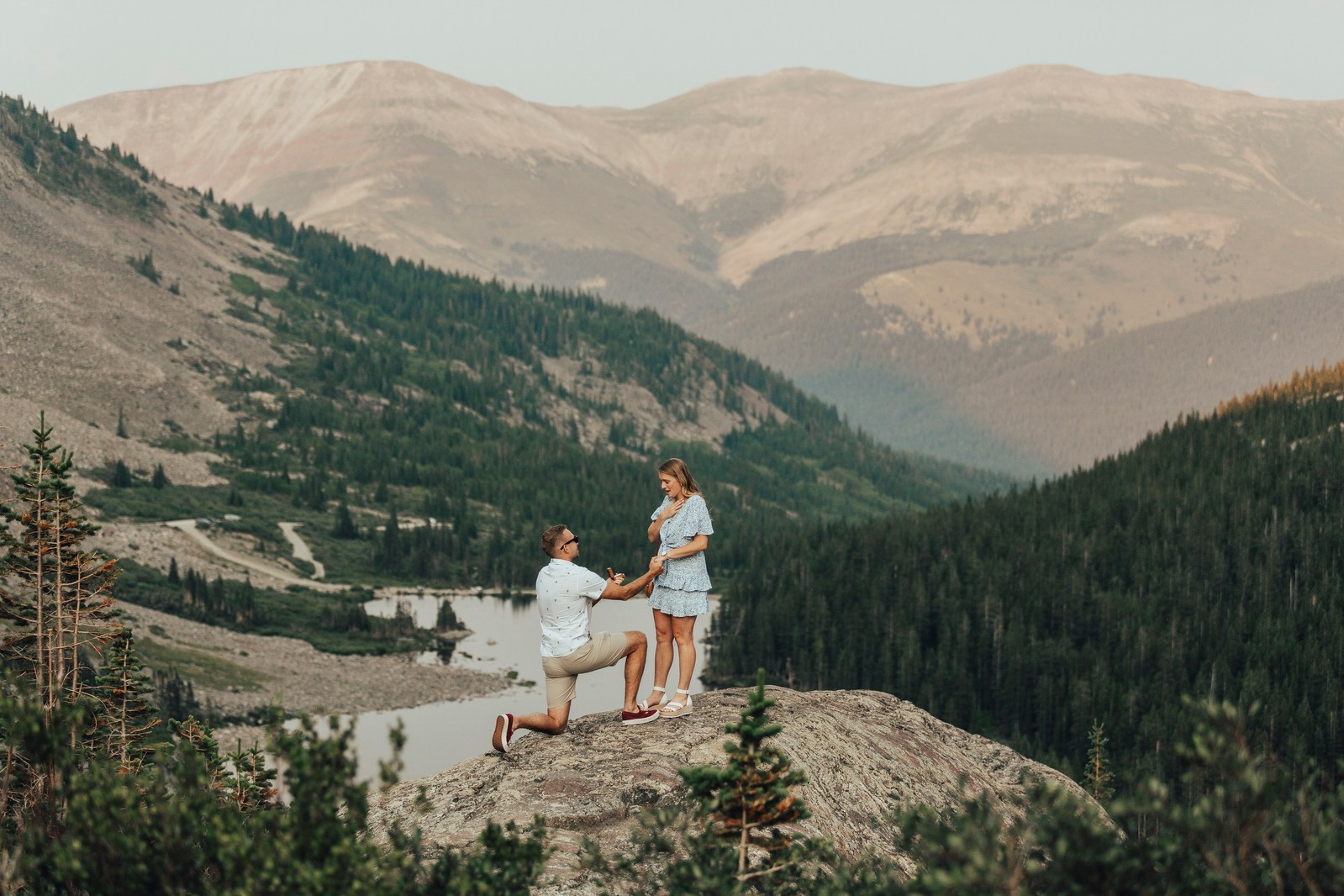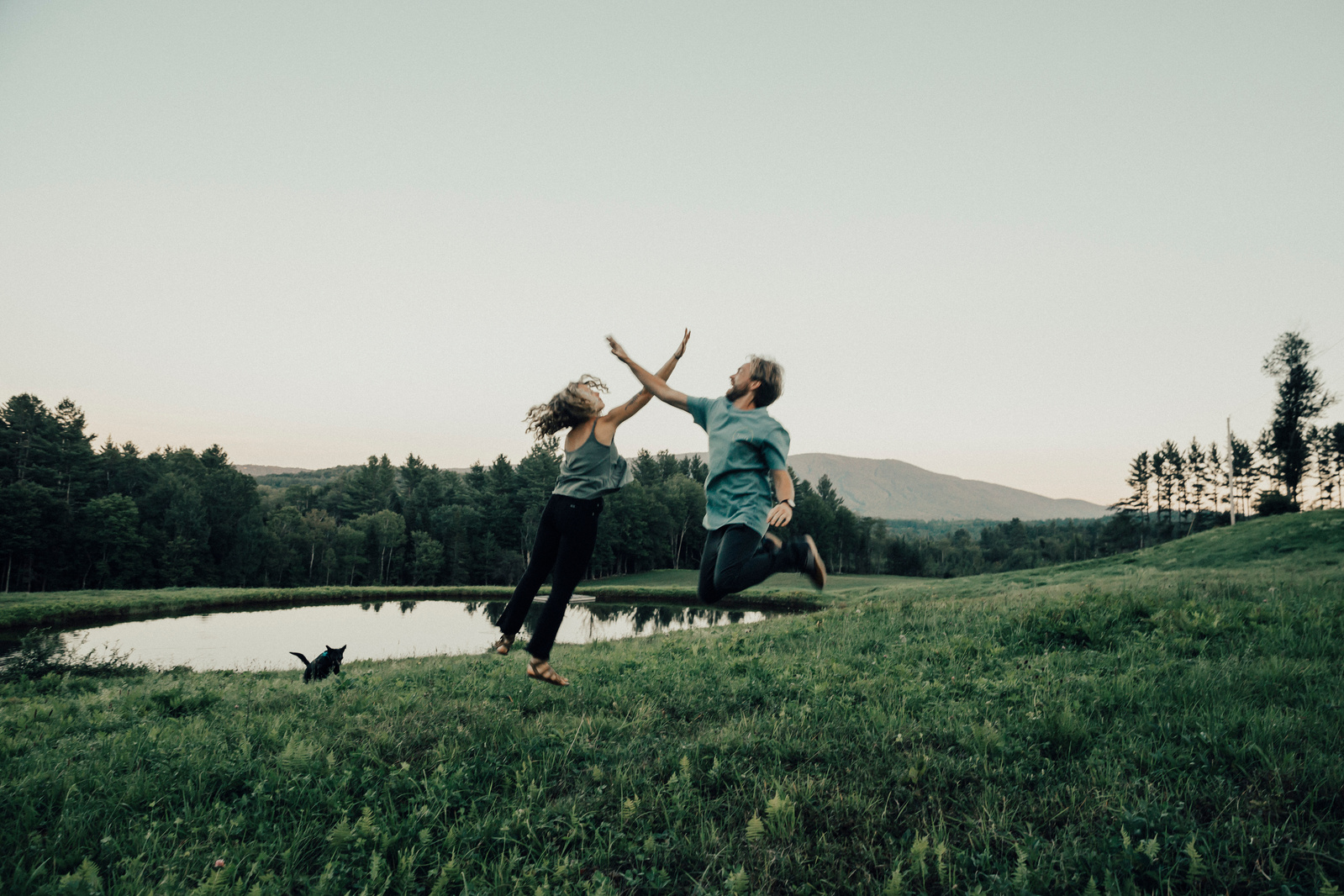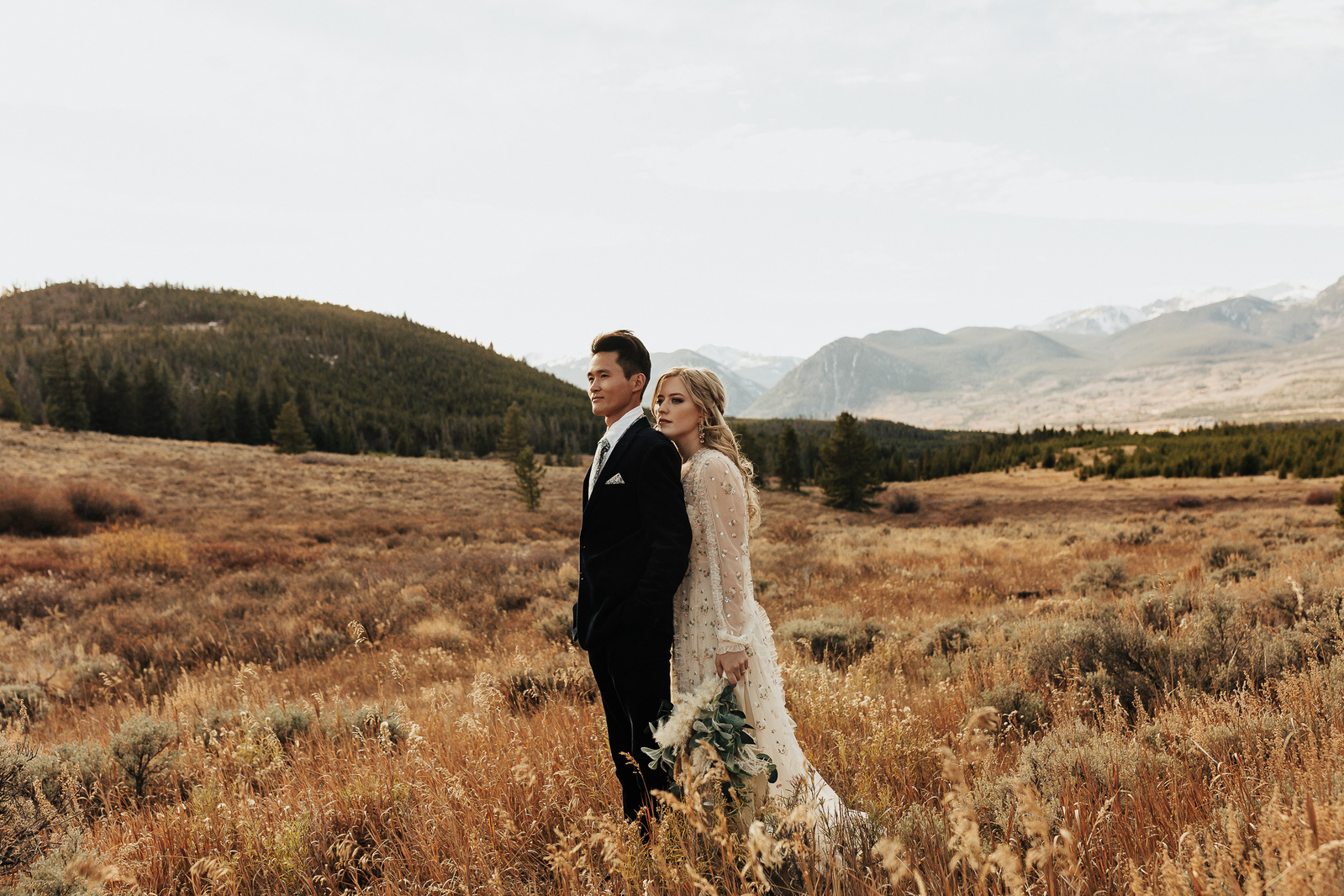 WEDDING, PORTRAIT & FAMILY PHOTOGRAPHY
based in Breckenridge, CO
LIFE IS A HARSH AND BEAUTIFUL THING.
It burns with love and loss and unforgettable moments. Photographs are the only thing we have to document this thing called life. It's the way we have to capture the things that make us human.
MOMENTS
I want to create something beautiful that you can look back on and shed a tear because you remember exactly how you felt in that moment. I want to capture all the feels, the big ones, the little ones and the ones you don't even know are happening until you see the photos.
SESSION - THE EXPERIENCE
Your session will be an experience in itself, it's like going on a super cool date with your favorite third wheel or like going on a fun hike with your family! If you've never had professional photos taken of yourself, trust me most people haven't, you're not supposed to know what to do with your hands or where to look. That's my job! I like to direct my clients in a way that is fun and makes them feel like a freakin' rockstar!
What People are saying...
Meet Your Photographer

I love to be a story teller. So, tell me your story and let's create something beautiful together.