Solo Road Trip | Adventure Photographer - Lizzy Beerman Photography
August 3, 2017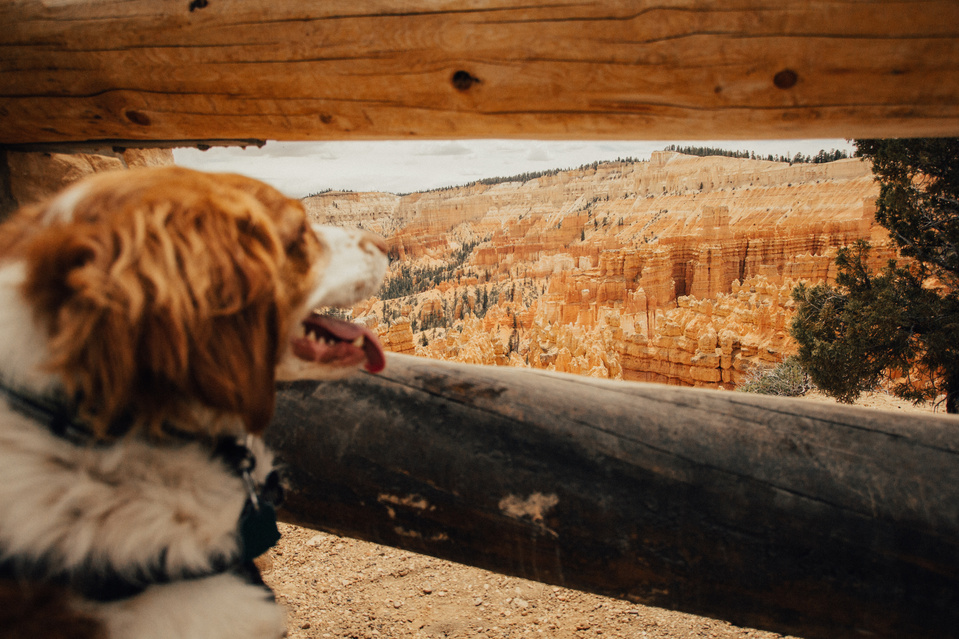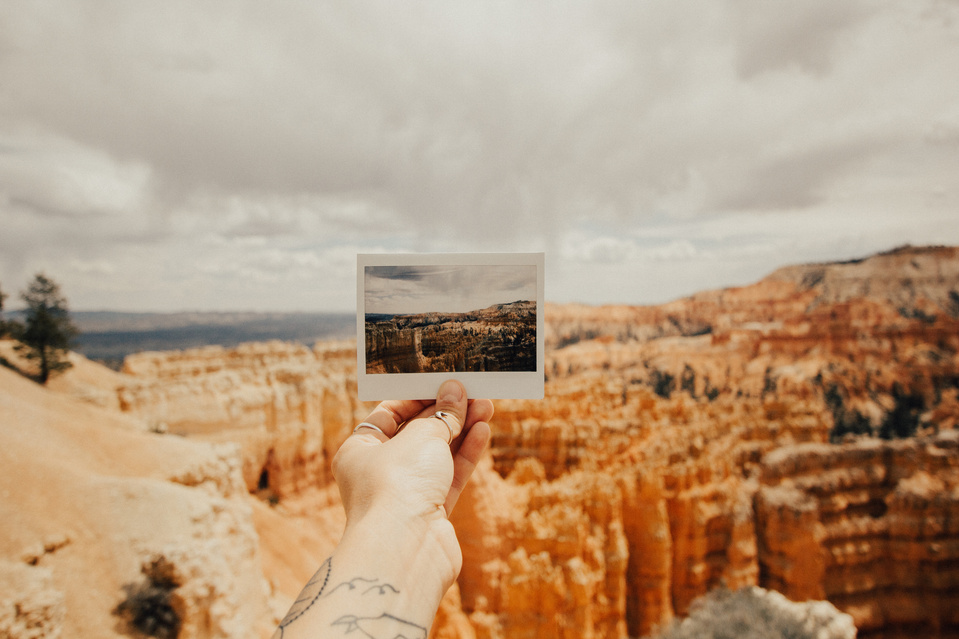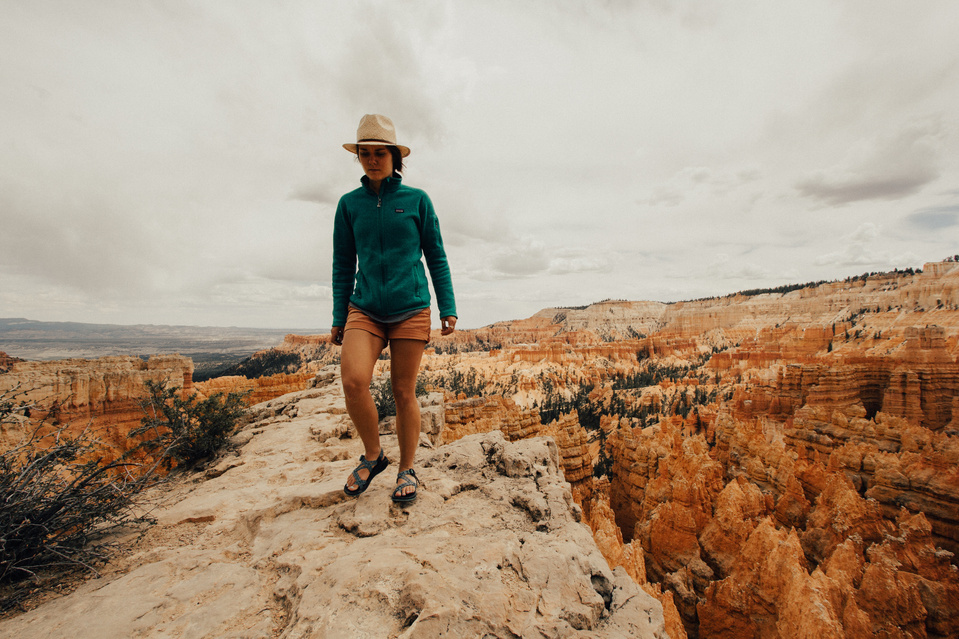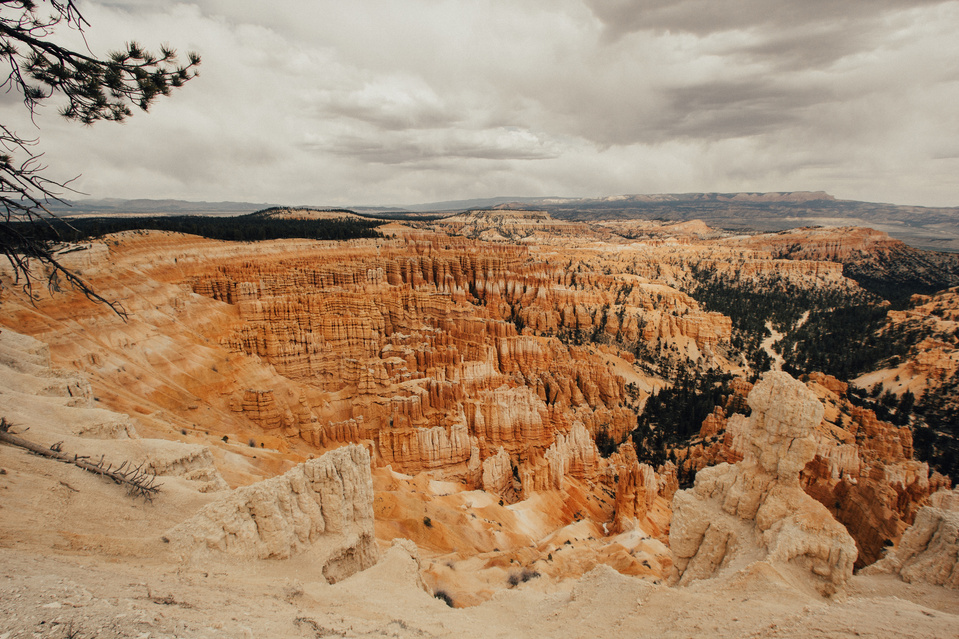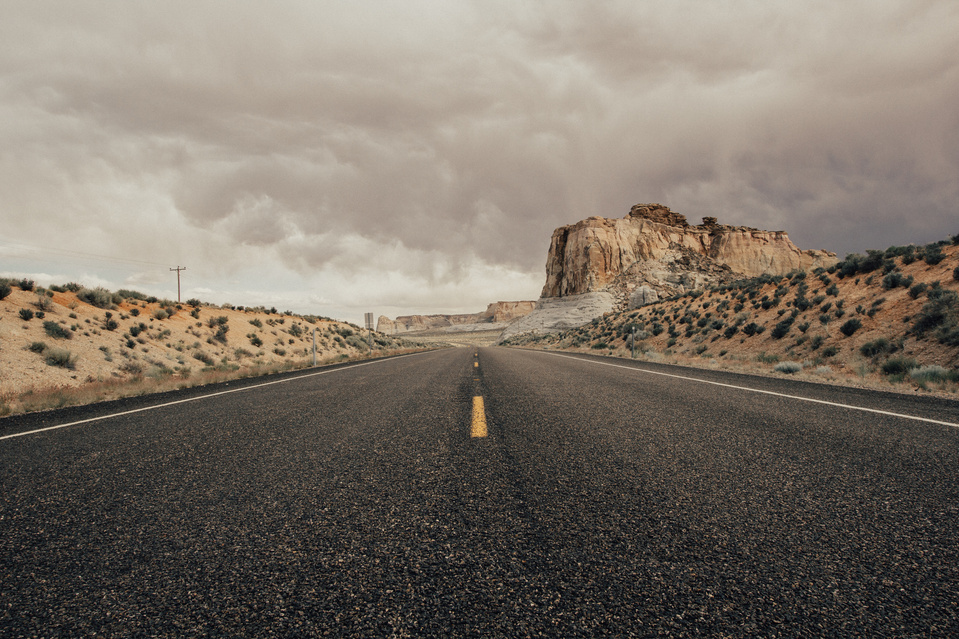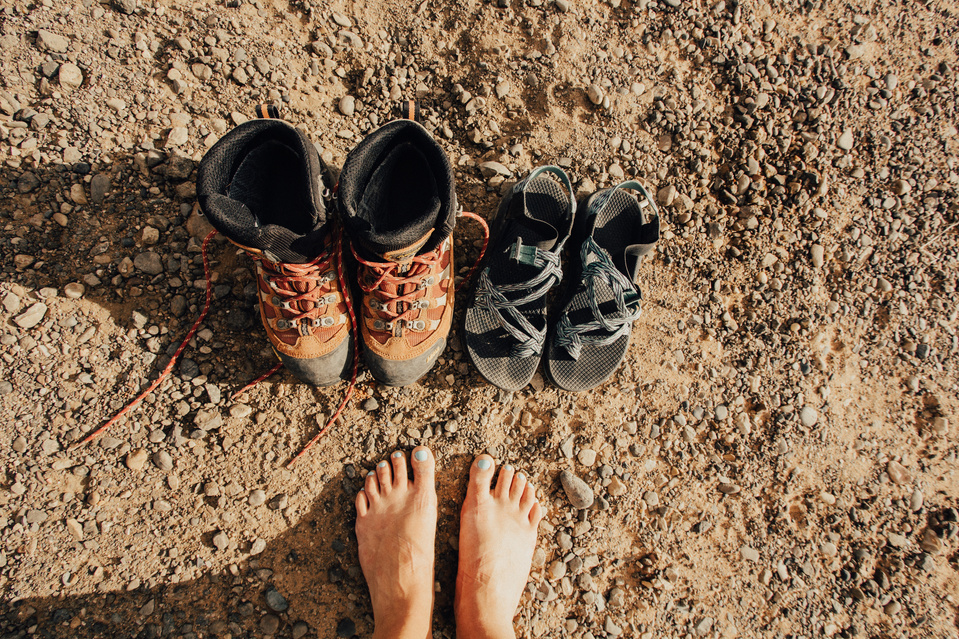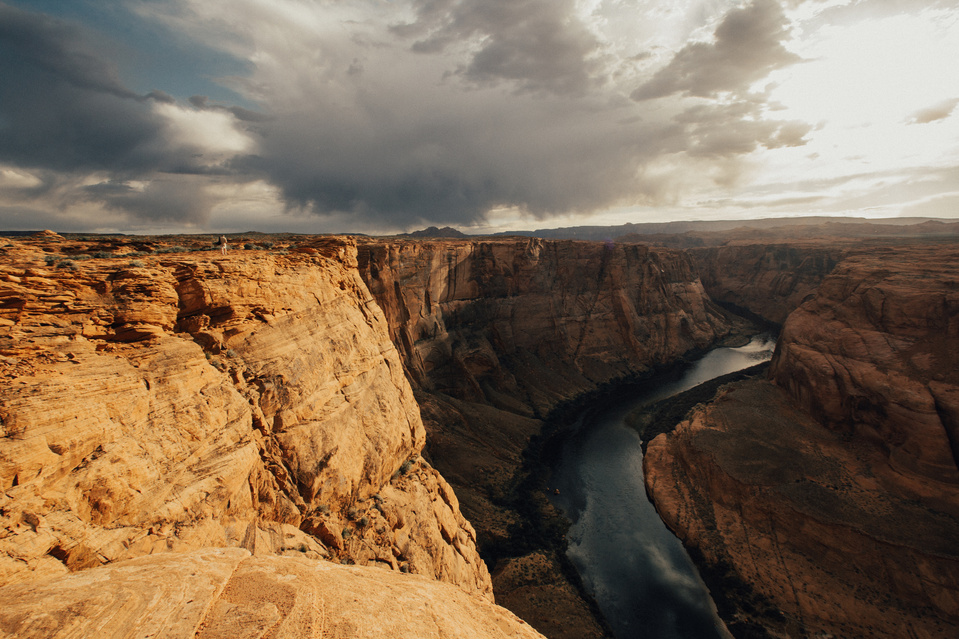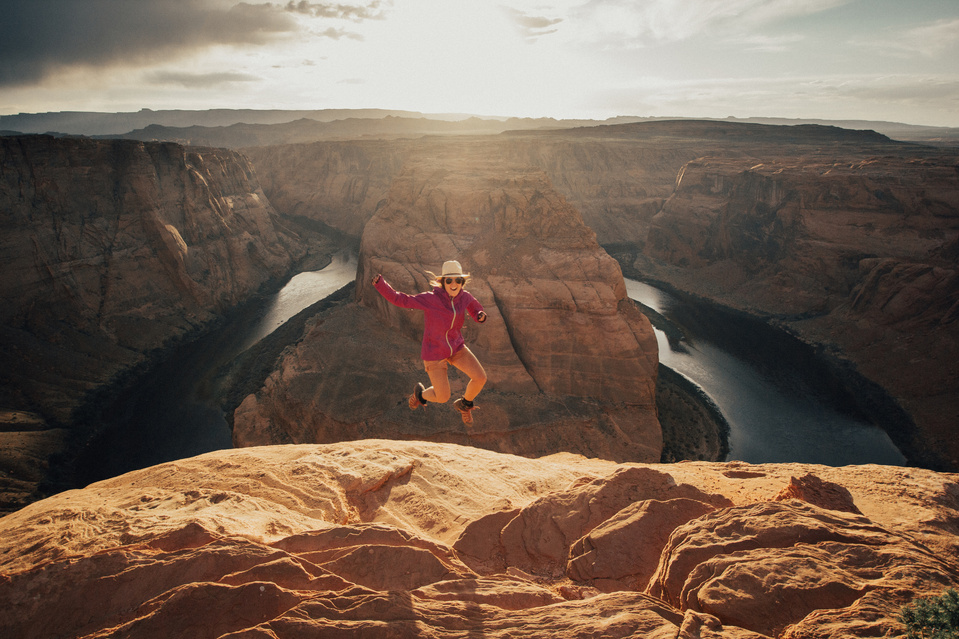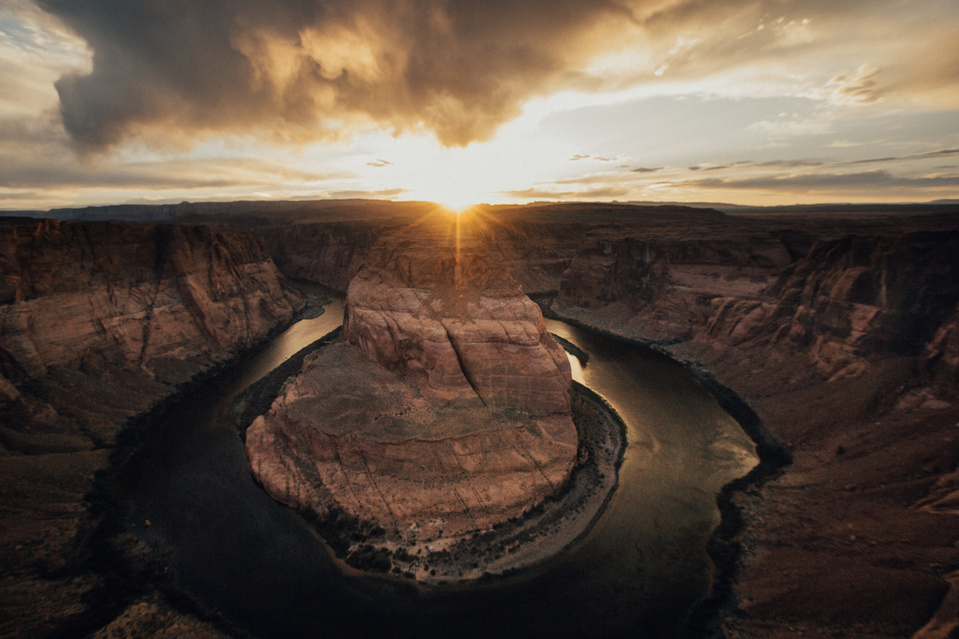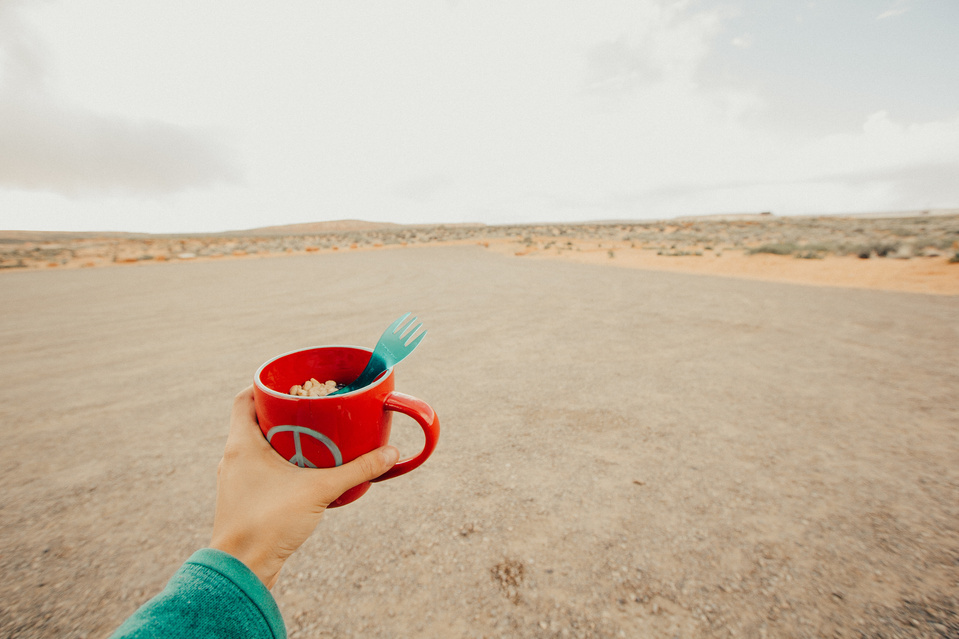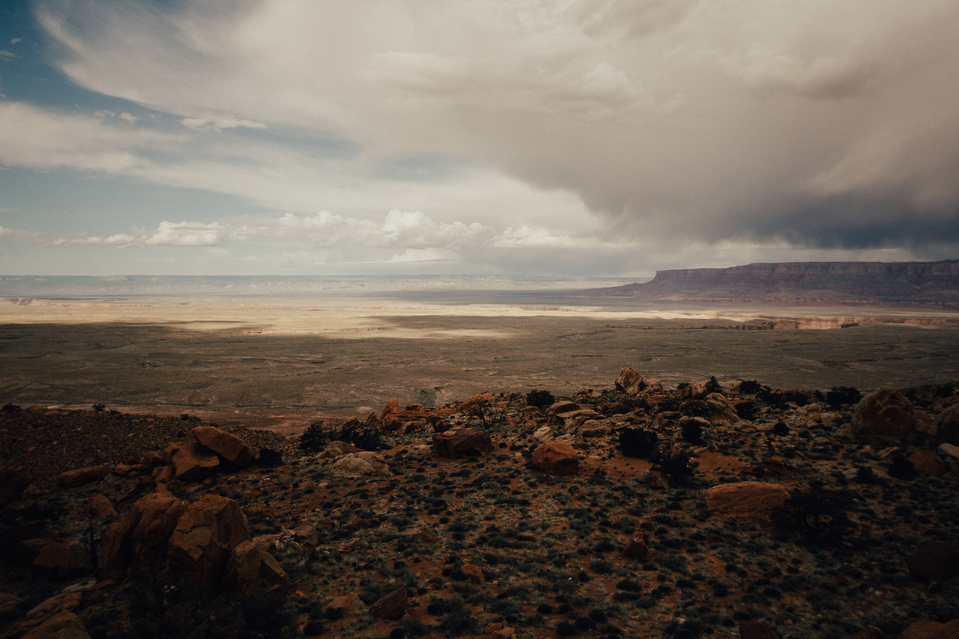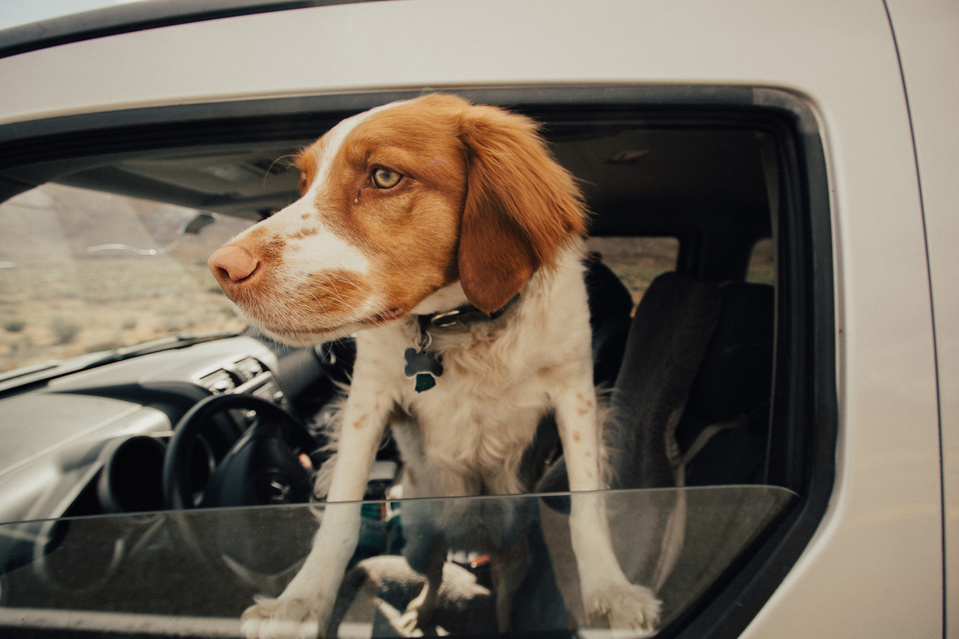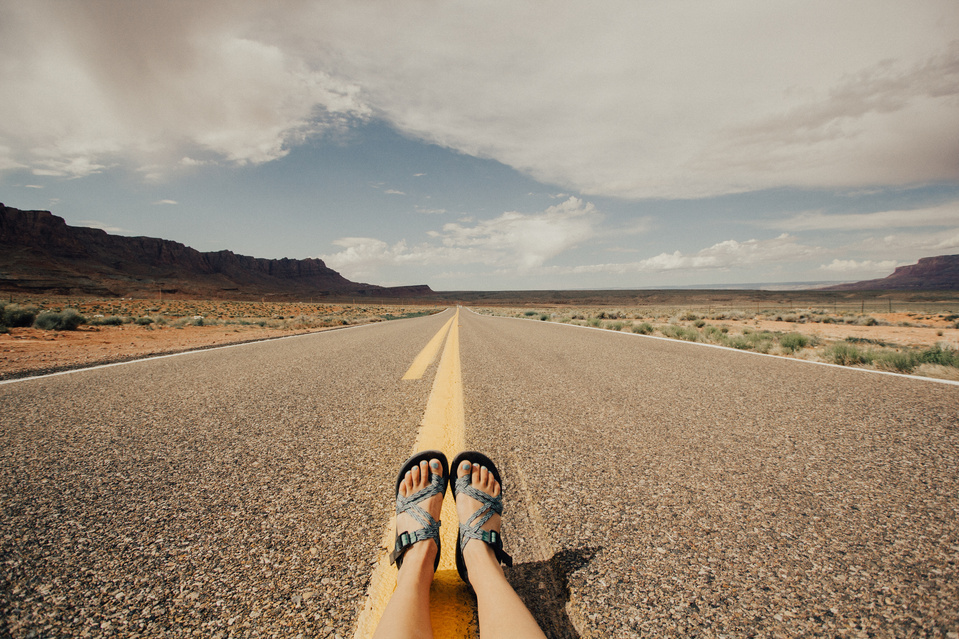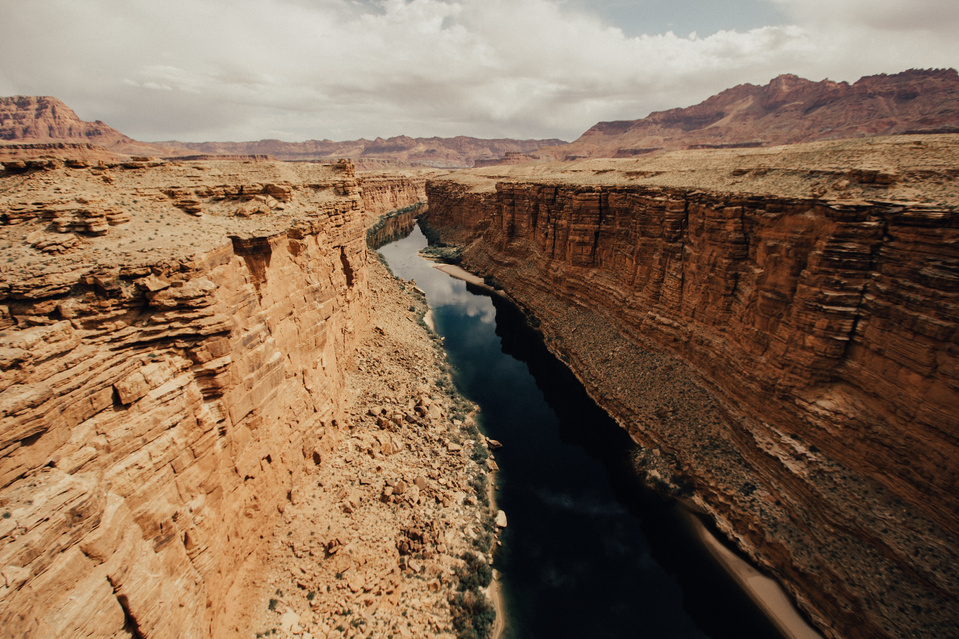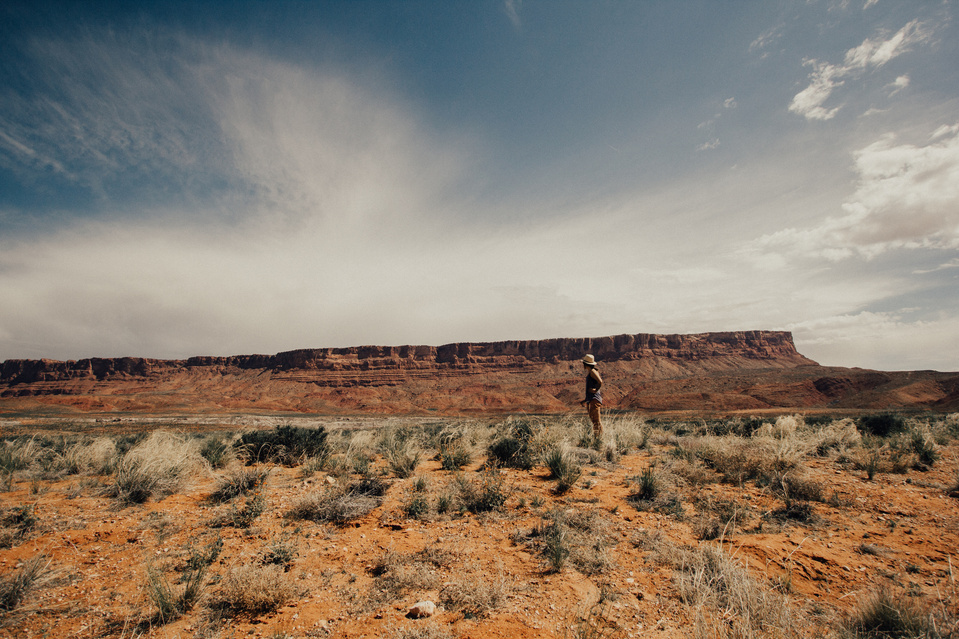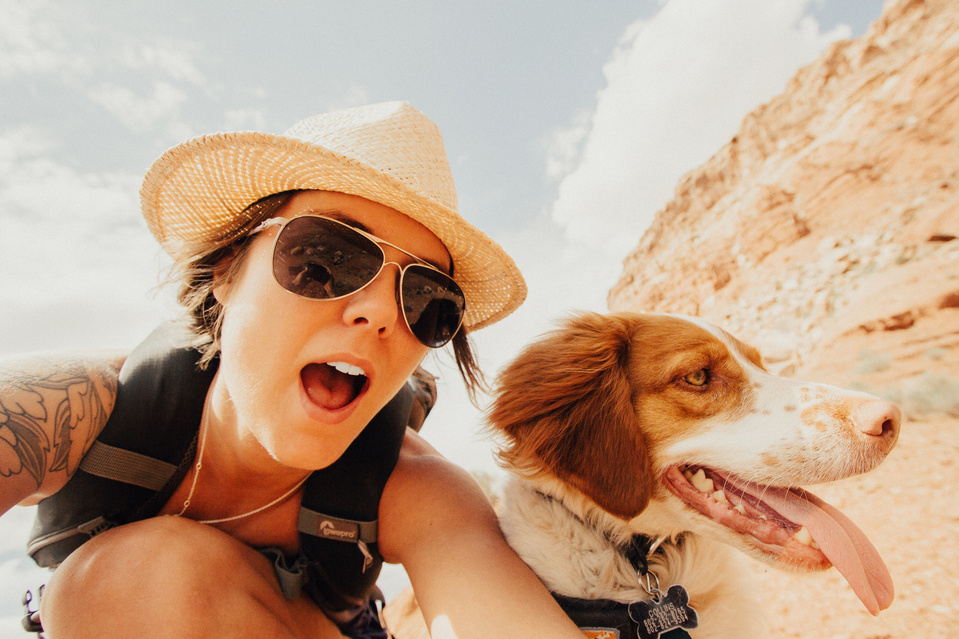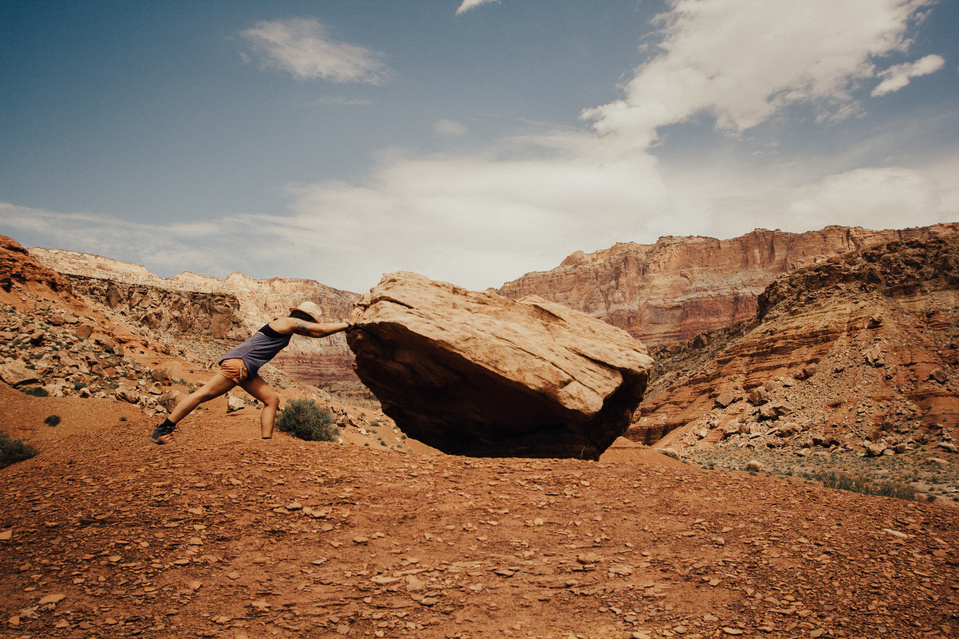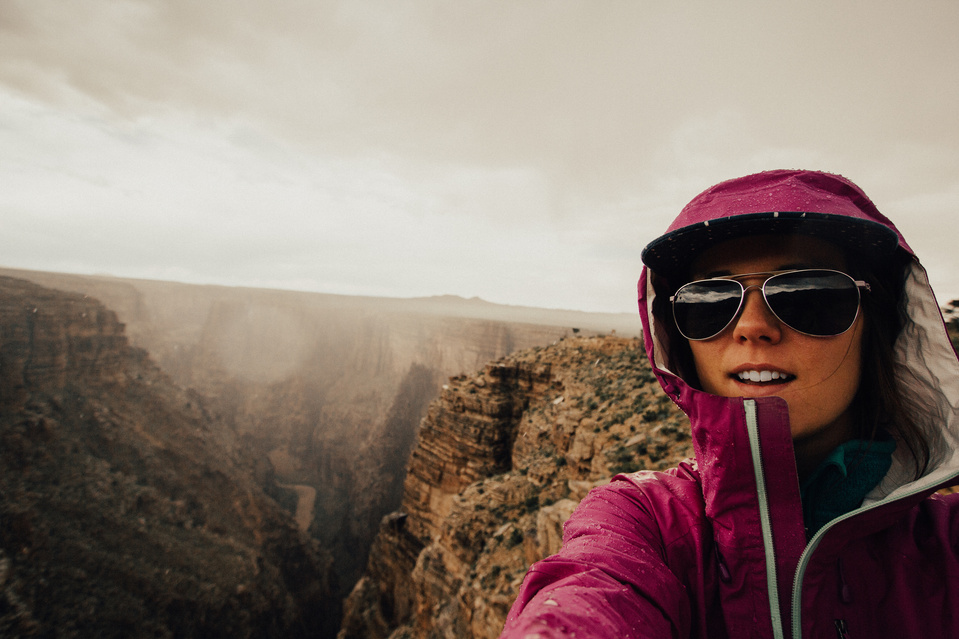 This was by far the longest solo road trip I had ever done. I guess I can't claim that I was completely solo because I did have my trusty road dog, Collins with me. Needless to say, I did most of the driving and she wasn't up for much of anything besides sleeping while we were on the move.
Starting in Salt Lake City, I headed south. My first stop was Bryce Canyon which blew me away entirely. I spent the first night at Horseshoe Bend and continued on to Grand Canyon National Park the next day. I found a cool camp spot just outside the park where I made a simple dinner and sipped whisky by the fire. The next two days were spent making my way east. Ending in Weston, Vermont. Home.
The idea of packing the car, grabbing some snacks, and hitting the road with a destination, not hours, but days away can instill the greatest sense of freedom. Some people, including my mother, thought I was crazy or irrational. "You're driving across the country, all by yourself? Isn't that scary?" They would say. I don't think it was the distance that was surprising but rather the fact that I would be doing it alone.
I believe there is a great difference between being alone and being lonely. Sometimes they can flirt and cross paths or be one and the same. In this instance I was very much alone but never felt lonely.